BREAKING NEWS: Senior Assassin game canceled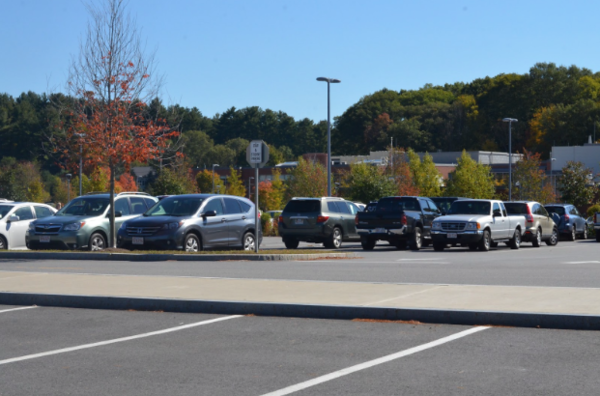 The Senior Assassin game was ended at roughly 1 pm on Thursday, April 28. According to Assistant Principal Ethan Dolleman, it was shut down because students were put in dangerous situations. In the last 24 hours, there were three situations of disturbing the peace that involved the police.
Updates will be forthcoming.