Boys' volleyball team finishes best season ever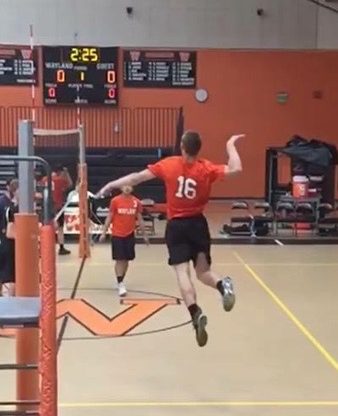 The WHS boy's volleyball team had the best regular season in Wayland history. Although they play only DCL large schools, such as Newton South, Lincoln-Sudbury, and Acton-Boxborough, they managed to end up with a 13-7 record.
The team excels because of their teamwork and determination.
"They are very coachable," Coach Rod Fletcher said. "We are playing at a very high level of volleyball, including consistency of ball control, which allows us to run our offense including a variety of quick and play set attacks."
Captains Jonathan Eng, Calvin Neumeyer, and Jack Fletcher led the team to success.
"Jack Fletcher has been our rock all season in every facet of the game," Coach Fletcher said. Jack played club volleyball in the offseason and has been able to raise the level of play for his teammates.
"One of the most memorable moments this season was beating Westford Academy. This was the first time in Wayland boy's volleyball history," Coach Fletcher said.
In the 2015 season, the team was seeded last in the tournament after a 10-10 record. They lost in their first round match of the playoffs to fourth seed Lexington High School.
The WHS boys' volleyball team was seeded 11th in the North Division 1 bracket. They started the tournament off with a 3-0 win over sixth seed Lowell Tech. In the quarter final match, Wayland beat the three seed Lawrence 3-0. In the semifinals, Westford got their revenge. Wayland lost with a final score of 3-1.
Westford Academy knocked Wayland out of the tournament on Saturday June 4.
About the Writer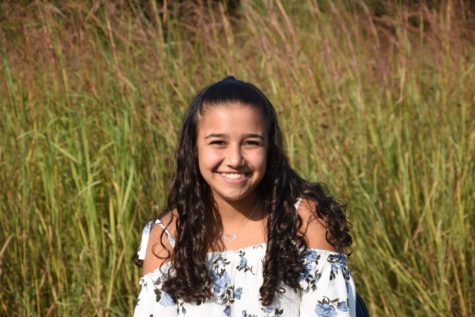 Jackie Stoller, Sports Editor
Jackie Stoller is a senior and a third year journalist for WSPN. She has been a staff reporter and a copy editor, and this year she is a sports editor....