WPS ranked at levels one and two by Massachusetts Department of Education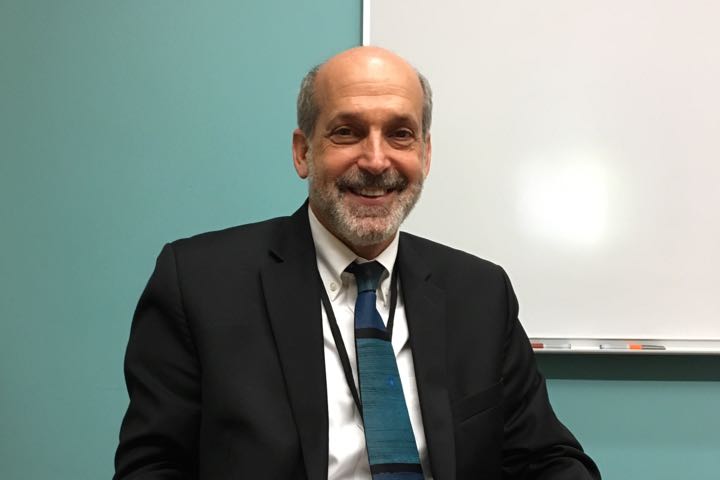 Wayland Public Schools were ranked by the Massachusetts Department of Elementary and Secondary Education (DESE) at level one and level two in 2016.
A level one school has met its targets and aims for 100% of its students to score proficient or advanced on MCAS, Massachusetts' standardized testing system.
At a level two school, most students meet the target; however, there are still subgroups of students who have not. These subgroups include those who have disabilities or are not English speakers.
Wayland High School, Wayland Middle School, and Claypit Hill Elementary School were all ranked level one schools. Happy Hollow Elementary School was ranked a level two school. Loker Elementary School had insufficient data for ranking due to the recent conversion of the school to a full-scale, six-grade elementary school.
"I must say, as a district, we're doing really well," Superintendent Paul Stein said. "Ninety percent of the kids are scoring proficient and advanced [on MCAS and PARCC, other standardized tests]. Wayland has a lot to be proud of."
Rankings are determined by the aggregate of all student scores. Analysts also research different subgroups of students to make sure there aren't any that are falling through the cracks. These subgroups include those with special needs, English language learners, and students of specific racial groups, ethnicities, and socioeconomic statuses.
Happy Hollow differs from other Wayland schools in that it has a subgroup called "high needs." This group includes many subgroups of students who haven't yet met the district target but come closer to scoring proficient or advanced each year.
All of Wayland's public schools are very high performing, but small numbers of students can affect the whole school. According to Stein, not all Happy Hollow students in the high needs category reached the targets the state government sets for a level one school. This affected the entire school's ranking, and Happy Hollow has more students who fall into the "high needs" category than any other school in Wayland.
"There are students at every school that we need to work with. If there's a small group of students who are not succeeding, we [must] help them," Stein said.
According to Stein, it's important to know that the rankings are based on a four year average. It takes more than one good year before the rankings can change for the better.
"I'm not sure what to say about the rankings themselves because as I [said], Wayland does very well, and the big level one and two categories don't change easily," Stein said.
"I think we have to keep these scores in perspective; it's important to know we're doing well, but that's not all we're about either," Stein said. "The good thing about this is that it really shines a light on the subgroups. It doesn't matter how good any district is; there's [always] room for improvement. That's our responsibility. I welcome this kind of information, but I also put it in perspective."
About the Writers
Hannah Rice, Editor-in-Chief
Hannah Rice, class of 2019, is a co-editor-in-chief of WSPN. This is her third year on the WSPN staff. In the past, she has been a co-multimedia editor...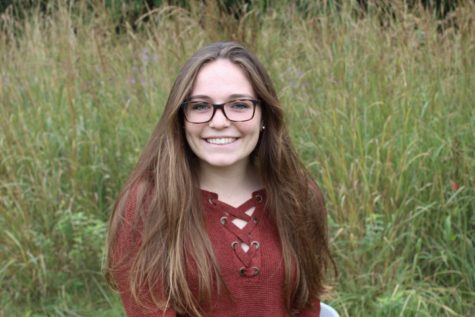 Kate Balicki, Multimedia Editor
Kate Balicki, class of 2019, is in her third year of journalism. She is a multimedia editor this year. Outside of class, she enjoys playing basketball...