Teachers from around the world: Mandarin teacher Chang Liu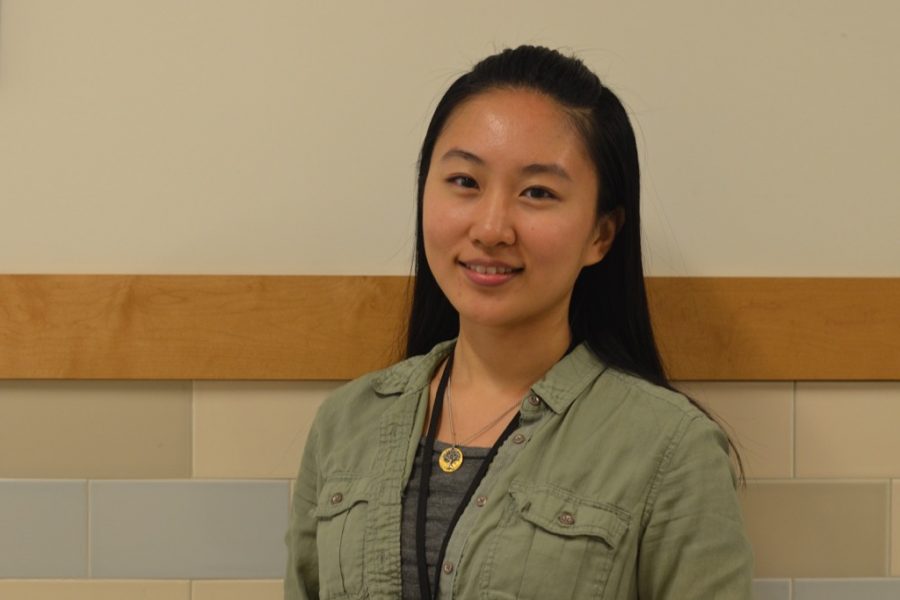 WSPN'S Naomi Lathan and Charlie Moore are writing a series about teachers who immigrated to the U.S. and their experiences. Check out WSPN next week to read about English teacher Sara Snow.
Many teachers and students at WHS come from different countries around the world. Chang Liu is one of these people. Her international experience brings something different to the school and the school is different from her experiences at home.
Liu began teaching Mandarin at Wayland High School this year. She moved to the US to get her second master's degree in education at Brandeis University. She is originally from Heilongjiang, a province in northeastern China. She got her first master's degree in Beijing at Minzu University.
There were many changes for Liu when she immigrated to the US, but a few of the little things stuck out to her: the difference in the air, the price of cars and parking. Liu also no longer has to worry about food quality: an issue that she often faced in China.
Liu's experience in school was very different from the students of WHS. Classes in China had between 40 and 50 students, making activities much more difficult for the teachers to run.
"It [was] always lecture, lecture, lecture. We never had a lot of activities in classroom, so it's kinda boring, just practice and practice," Liu said. "The students just follow the instructions from the teacher and do practice."
Teaching was always a dream of Liu's. She earned multiple degrees in teaching.
"I wanted to be a teacher because I wanted my students to learn more about China and Chinese history," Liu said.
Liu views Wayland as the ideal school. She compares the materials Wayland students have to those of student in China and in other schools around the US. She sees everything from the laptops to the small class sizes as an advantage.
"Wayland was the first school that I gave my resumé to, and I did it not even thinking that I could become a teacher here because this is my dream school," Liu said. "Here students have a chance to get any resource online anytime, anywhere. Everything is perfect, I'm so lucky to be here."
About the Contributors
Naomi Lathan, Sports Editor
Naomi Lathan is a senior, class of 2018. This is her third year on staff and she is the co-sports editor. She is the captain of the WHS basketball and...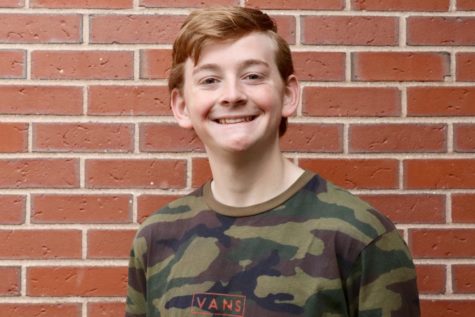 Charlie Moore, Editor-In-Chief





Charlie Moore, class of 2020, is a fourth-year journalism student and fourth-year reporter for WSPN. He is a Co-Editor-in-Cheif for WSPN. In...