WPS school committee announces start of superintendent search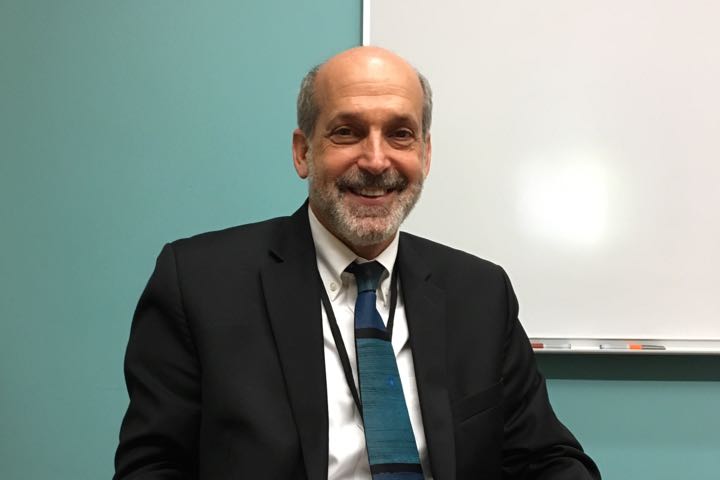 In light of Superintendent Dr. Paul Stein's decision to retire at the end of the 2016-2017 school year on June 30, 2017, the search to find the next Wayland superintendent has begun.
Stein is retiring for personal reasons having to do with his family, but the retirement program will also allow him to explore new things in a professional manner. In a notice to the community, Stein stated his opinion on his retirement.
"I have felt so fortunate to be Wayland's superintendent – fortunate to be among such talented staff, dedicated community servants (starting with the School Committee), supportive parents, and amazing students," Stein said in an email to the school community. "I will experience stepping away from all of this as a great loss. In a paradoxical way, that's another gift: knowing I'm going to end my career in public education with pride and joy in my workplace."
The school committee has already begun the process of finding a new superintendent for the Wayland Public Schools. The Committee hopes to complete the process by early 2017.
"The school committee believes that the community should be involved in the process," School Committee Chair Ellen Grieco said. "[We plan] to conduct focus groups, surveys and to hold a public forum to collect as much information and feedback from the community (students, staff, administration, parents, residents, etc.) as possible."
The committee has chosen to work with the search firm New England School Development Council (NESDEC) in this process. "The committee selected [NESDEC] because of that firm's experience and success in conducting searches for public school superintendents in the New England area," Grieco said.
In addition to working with the NESDEC, the school committee will also select applicants to be a part of the search committee. The search committee will work with the NESDEC and the school committee to help review application materials, participate in interviews and be a part of the decision making process.
The search firm will assemble and review possible candidates, who will then be screened by the search committee. Viable candidates will then be presented to the school committee and interviewed in a public meeting.
The school committee believes that prior experience as a superintendent, assistant superintendent or teacher are all relevant for the position of superintendent in Wayland.
"Leadership, the ability to communicate and work well with others, passion and enthusiasm about public school education, inspiration as to educating young people for the 21st century world are all qualities that are important in a superintendent," Grieco said.
Stein has been the superintendent of Wayland schools for the last 6 years.
"He is an outstanding leader for our students, staff and community because of his ability to reach and work with all kinds of people, his profound interest in quality education for all students and his quiet and caring response to the difficult issues that have arisen in Wayland during his tenure," Grieco said. "He is a pleasure to work with and has unfailingly brought dedication, inspiration and enthusiasm to all he has done for us. We will all miss him a lot."
About the Writer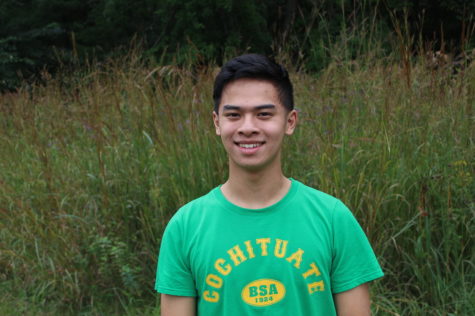 Nathan Zhao, Editor-In-Chief
Nathan Zhao, class of 2019, is a co-editor-in-chief of WSPN. This is his fourth year on staff. Previously to becoming EIC, Nathan served as the news section...