NFL Conference Championship Preview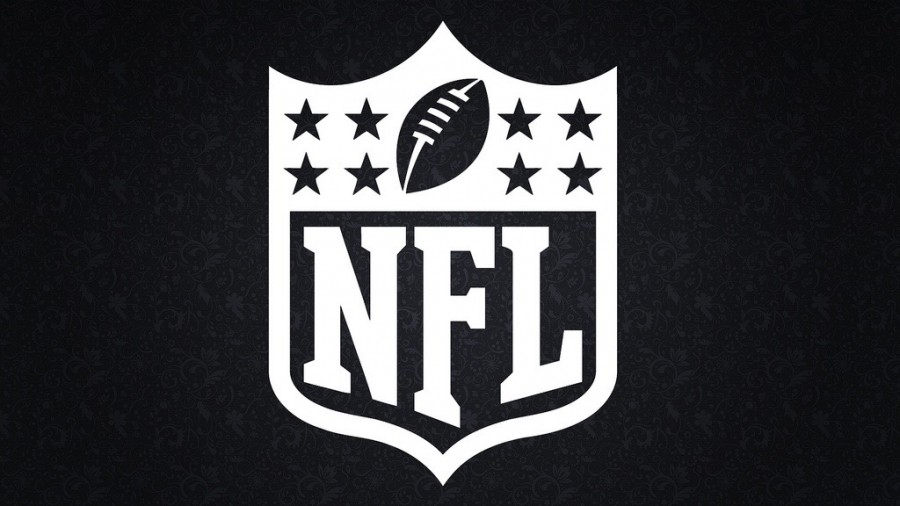 New England Patriots vs. Pittsburgh Steelers
Date: Sunday, January 22nd
Time: 6:40 pm
TV: CBS
Line: NE (-6)
So the final four are finally here. Our AFC matchup is Pittsburgh at New England. Both teams have played great seasons and both very much deserve to be here. Sunday night's game will be the most important game of certain player's careers thus far. Both New England and Pittsburgh are led by veteran quarterbacks who've each had their fair share of playoff experience and super bowl wins. Tom Brady and Ben Roethlisberger have both put together amazing careers, but I think neither of them are ready to throw in the (terrible) towel just yet. New England has a great offense led by Tom Brady, with talented slot receiver Julian Edelman and solid offensive lineman Nate Solder and Marcus Cannon. On defense, the Pats have nine year veteran Chris Long up front, followed by a secondary led by Devin Mccourty and a linebacking corps centered around Dont'a Hightower. The Pats defense needs to really bring it Sunday, as they'll have their hands full trying to contain talented RB Le'veon Bell and WR Antonio Brown. Speaking of which, the Steelers offense is insane. Big Ben, Bell, and Brown form the best QB-RB-WR trio in the league. Protecting the trenches for Bell will be 3-time pro bowl center Maurkice Pouncey and all-pro guard David Decastro. The last time these two teams met, New England won 27-16 in Pittsburgh, but the Steelers had Landry Jones at QB. Jones seemed to have no trouble what so ever marching down the field, but struggled to finish drives in the redzone. Both teams must play their best game of the season if the wish to punch their ticket to Houston for Super Bowl 51.
Patriots 31, Steelers 27
(Charlie Moore)
Green Bay Packers vs. Atlanta Falcons
Date: Sunday, January 22nd
Time: 3:05 pm
TV: FOX
Line: ATL (-5)
This is going to be a shootout. Atlanta led the league in scoring offense (33.8 points per game) behind QB Matt Ryan's MVP caliber season. Ryan tossed 38 TDs to only 7 INTs, and posted the 5th highest single season passer rating in NFL history (117.1). Ryan had the luxury of playing with Atlanta's stable of talented skill players. RB's Devonta Freeman and Tevin Coleman combined for over 2,400 total yards and 27 TDs proving to be the most productive backfield combination in the NFL. The scary part for the Packers is that Freeman and Coleman are not even the Falcon's go-to weapons; that would be WR Julio Jones. Jones missed two games this season, but still put up 1,400 yards and 6 TDs. Atlanta averaged 35 points per game when playing at home this season, which means Green Bay will probably have to put up around 40 if they want to win. They may seem like a tall order, but with an Aaron Rodgers that is playing the best football of his career (a scary thought), who is to doubt that Green Bay can outscore the mighty Falcons offense? When both teams have elite offenses, the game comes down to which side can make the most plays on the defensive side of the ball. Sacks and turnovers will likely decide this one. With the Packers playing with a depleted secondary, all signs point to Ryan and the Falcons offense having a field day and I don't think Green Bay has quite enough firepower to keep up.
Falcons 37, Packers 31
(Duncan Stephenson)
About the Writers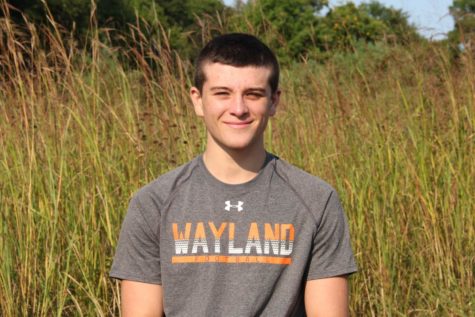 Duncan Stephenson, Editor-In-Chief
Duncan Stephenson is a senior at Wayland High School. He is one of three editor-in-chiefs of WSPN. This is his fourth year writing for the publication....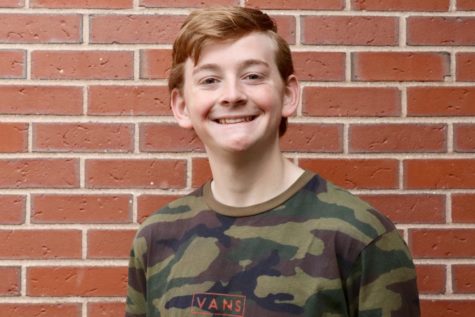 Charlie Moore, Editor-In-Chief





Charlie Moore, class of 2020, is a fourth-year journalism student and fourth-year reporter for WSPN. He is a Co-Editor-in-Cheif for WSPN. In...