2017 Red Sox season preview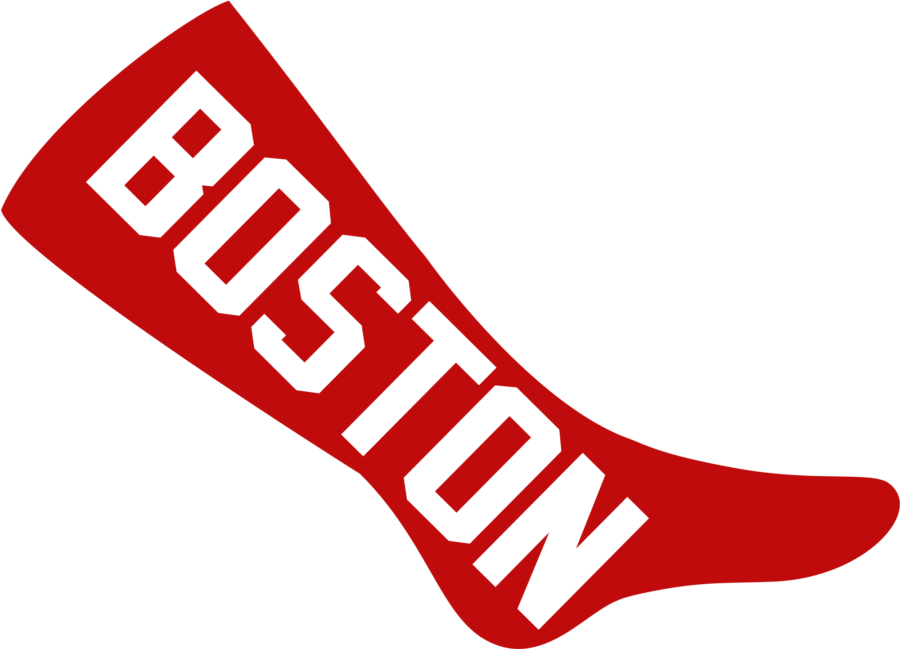 The 2016 Boston Red Sox boasted an MVP candidate in Mookie Betts, a Cy Young winner in Rick Porcello, a retiring Boston hero in David Ortiz, and above all, a playoff berth. The '16 Sox were a run-producing machine with the best September record in baseball, but when the playoffs arrived, they were no match for Cleveland and fell out in three quick games. In the offseason, President of Baseball Operations Dave Dombrowski signed plenty of talent, striking possibly the biggest blockbuster deal in the last 10 years.
Key Additions:
The Sox exited 2016 with a two-ace rotation (David Price and Porcello), a fairly young lineup and two BIG problems. First, the team's bullpen was awful – no other word for it. The top relievers were too old and the young guns weren't ready; even renowned closer Craig Kimbrel fell into the sucky-Red-Sox-bullpen vortex. Second, the Sox were heading into 2017 without David Ortiz's bat in the cleanup spot. The Sox front office sent two prospects, highly-ranked infielder Yoan Moncada and flame-throwing righty Michael Kopech to the Chicago White Sox for perennial All-Star lefty Chris Sale, giving Boston the best rotation east, west, north and south of the Mississippi. Though Boston really didn't need a third ace type pitcher, Sox fans were glad to have him. The White Sox had trying to sell Sale to the highest bidder since the 2015 trade deadline, and Boston's front office saw the opportunity and took it. The Red Sox then traded Travis Shaw and two prospects for Milwaukee Brewers set-up man Tyler Thornburg. Meanwhile, free agent veterans Koji Uehara, Junichi Tazawa, and Brad Ziegler walked away. Later, after being unable to sign free agent power bat Edwin Encarnacion, the Sox had to try and patch their Ortiz-sized hole by moving Hanley Ramirez to DH and signing Gold Glove first baseman, Mitch Moreland. Though he's no Big Papi, Ramirez can now focus completely on hitting, and Moreland can add a useful left-handed bat to the lineup. The Sox won their offseason because despite losing multiple players to free agency, trade or retirement, they got rid of multiple okay players for a star, a perfect set-up man and a defensive aficionado.
Notable Losses:
The big kicker was the loss of David Ortiz to retirement. The Sox lineup will never quite be the same. During Big Papi's farewell tour, he still produced exceptional numbers: .315, 38 homers and 127 RBI. He also finished 6th in MVP voting and made his 10th all star game. Beyond Ortiz, the Sox lost third baseman Travis Shaw in exchange for Tyler Thornburg. This, coupled with the departure of infield prospect Yoan Moncada, means one thing: Pablo Sandoval will be starting the hot corner for the Sox. The Sox lost an ancient RHP relieving trio in Koji Uehara, Junichi Tazawa, and Brad Ziegler. Despite Uehara's 2013 heroics and Tazawa's dependability, many Sox fans are saying a half-sarcastic "Oh no!" in their heads on this one. The last notable loss was a trade that shuttled Clay Buchholz to Philadelphia for… who cares? Buchholz, though he showed great promise as a no-hitter-throwing rookie, stopped producing after a while. The Sox shipped him off for infielder Josh Tobias, which was less of a trade to get Tobias and more of a trade to get rid of Buchholz. Boston dropped his contract and his sometimes exceptional but typically awful pitching.
Projected Lineup, Rotation, Bullpen:
The Sox have an exciting outfield, a defensive dream in the middle infield, a fantastic rotation and a bullpen that shouldn't have trouble proving itself.
Lineup:
2B Dustin Pedroia (R)
LF Andrew Benintendi (L)
RF Mookie Betts (R)
DH Hanley Ramirez (R)
1B Mitch Moreland (L)
SS Xander Bogaerts (R)
CF Jackie Bradley Jr. (L)
3B Pablo Sandoval (S)
C Sandy Leon (S)
Rotation:
RHP Rick Porcello
LHP Chris Sale
RHP Steven Wright
LHP Drew Pomeranz
LHP Eduardo Rodriguez
(Note: LHP David Price out for first month of season)
Bullpen:
LHP Henry Owens
LHP Robbie Ross
RHP Joe Kelly
LHP Fernando Abad
RHP Matt Barnes
LHP Robbie Scott
LHP Craig Kimbrel
(Note: RHP Carson Smith out until June, RHP Tyler Thornburg out for first month of season)
Predictions:
Members of WSPN predict the Sox' record and position to end this season:
Andrew D'Amico: 89-73, Lose in ALCS
Duncan Stephenson: 92-70, World Series Champions
Charlie Moore: 94-68, Lose in World Series
Meg Trogolo: 89-73, Lose in ALDS
About the Writer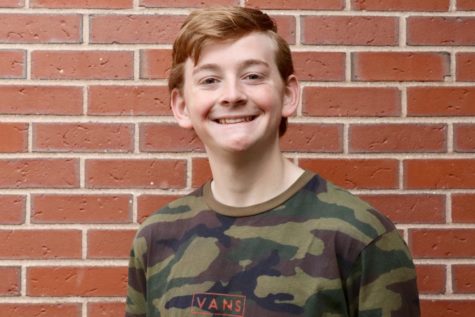 Charlie Moore, Editor-In-Chief





Charlie Moore, class of 2020, is a fourth-year journalism student and fourth-year reporter for WSPN. He is a Co-Editor-in-Cheif for WSPN. In...