Athlete of the Week: Kayla Poulsen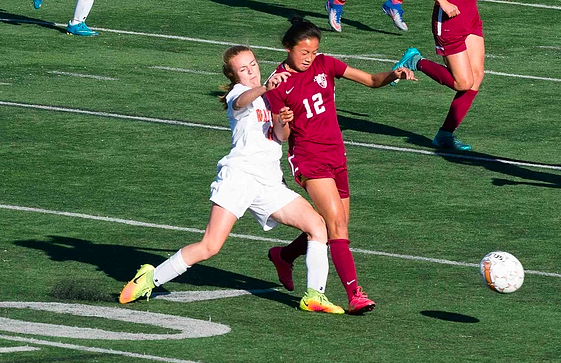 Name: Kayla Poulsen
Grade: Sophomore
Sport: Soccer
Achievements: Poulsen has been a varsity starter both her freshman and sophomore year on the Wayland High School soccer team. She was a DCL All-Star in her freshman year.
Sports Idol: Poulsen's sports idol is junior Abby Mitty. She says that Mitty brings such great energy to every practice and game and always encourages them to push themselves harder. Even with her injuries, Mitty is extremely dedicated to the team and wants the best even when she can't play. Poulsen can always count on her to pump up the team and get everyone excited to play. Mitty is a very supportive player and Poulsen strives to be as great of a teammate as she is.
Favorite sports memory: Poulsen's first practice freshman year for the WHS varsity soccer team was her favorite sports memory. Going into her first practice she was extremely nervous, but when she got there everyone was very supportive and friendly. She could tell that everyone made an effort to welcome her to the team and she says it was a really good feeling.
Favorite quote:
"It's not the team with the best players that win. It's the players with the best teams that win." -Unknown
About the Contributor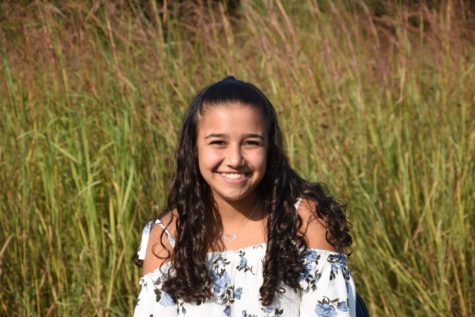 Jackie Stoller, Sports Editor
Jackie Stoller is a senior and a third year journalist for WSPN. She has been a staff reporter and a copy editor, and this year she is a sports editor....