Dean Tobia: It seems like it's a lot scarier to manage someone else's money rather than your own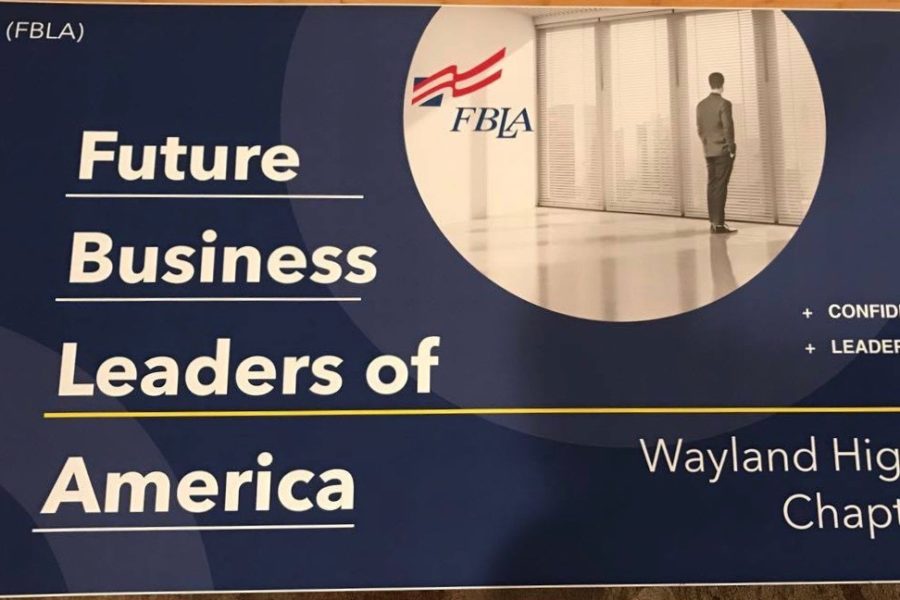 Not many high school students are well versed in the art of investing. But, Dean Tobia, who began to use his first portfolio at the age of 12, has been honing his craft for almost five years now.
"My dad is pretty big into investing, and a lot of people on my dad's side of the family are as well. Ever since I got my first portfolio I've been building it up. Now I have multiple portfolios and do some day-trading," Tobia said.
Tobia is a junior at WHS, and started day trading about a year and a half ago. Although this kind of investing takes on more risk, Tobia prefers it to long term investing because of its efficiency.
"Long term investing is good, for example you can make a $5,000 return in 10 months, and that's good and there's nothing wrong with that," Tobia said. "But what I love about day-trading is being able to make that $5,000 return in a couple hours."
According to Tobia, day-trading is a "low cap stock" with shares usually costing below $5 each. The process involves purchasing a large number of small shares and then selling them just hours later for a small profit per share.
In order to improve his knowledge of stock management and investing, Tobia interned at two prominent financial firms this summer. At both Fidelity Investments and Morgan Stanley Investments, Tobia says he gained valuable insight on what it's like to manage others' money.
"I got to see a lot of the rationale of the people who manage other people's money, and I got an idea of what it would feel like to manage someone else's money. It seems like it's a lot scarier to manage some else's money rather than your own," Tobia said. "But also when you're working for a big company like [Fidelity or Morgan Stanley] you get a lot more information than the average person. They have inside financial reports that aren't available to everybody."
This year, Tobia decided to start a Wayland chapter of Future Business Leaders of America. According to Tobia, each chapter of FBLA is somewhat different, as the members can choose which topics they want to discuss and how they want to use their time together. He says that he started the club because he was starting to get more questions about investing from friends.
"A lot of my friends ask me questions about investing and stocks, so I wanted to create a club where we'd be able to discuss stocks as a group and learn from each other," Tobia said. "With FBLA you can create your chapter to be what you want it to be, and you can decide what you want to discuss in there. So you can talk about anything you want. In our chapter we're going to focus mostly on investing."
About the Contributor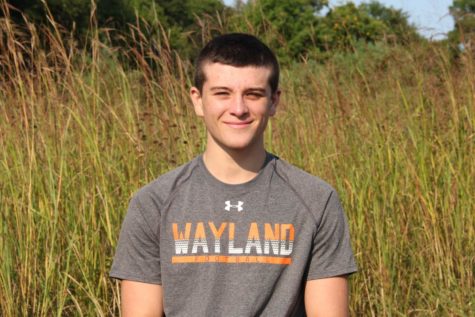 Duncan Stephenson, Editor-In-Chief
Duncan Stephenson is a senior at Wayland High School. He is one of three editor-in-chiefs of WSPN. This is his fourth year writing for the publication....