Meet the Staff: Naomi Lathan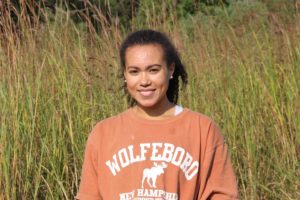 Name: Naomi Lathan
Grade: Senior
Position: Sports Editor
History with WSPN: reporter (sophomore), opinions editor (junior), sports editor (senior)
Extracurricular activities: basketball, volleyball, SADD
What is the first thing you would buy if you won the lottery?
Season tickets to the Patriots
What is one thing on your bucket list?
I really want to see the northern lights. I don't know where the best place to do that is, I just know that it's something I want to do someday.
Who is your favorite celebrity?
Yara Shahidi. She plays a character on the show "Blackish," but she's super politically active and really stylish and just all-around amazing.
What is your favorite season?
I love fall and winter. I love snow and wearing warm clothes. Not to mention that winter is basketball season.
About the Writer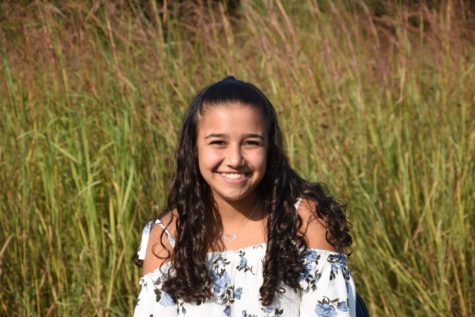 Jackie Stoller, Sports Editor
Jackie Stoller is a senior and a third year journalist for WSPN. She has been a staff reporter and a copy editor, and this year she is a sports editor....