A look into the Connect Program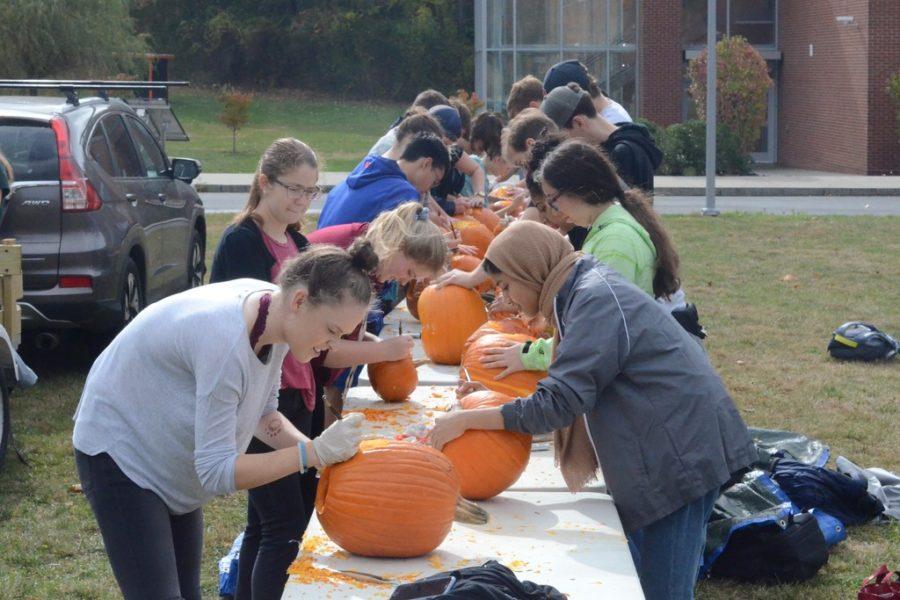 Wayland High School has recently added a new honors course called the Connect Program to its curriculum. The Connect Program is an honors level English and history course that focuses on project-based learning. The class meets for two blocks, four days out of the eight-day cycle, and one block on the other four days.
Teachers Erin Lehmann, Jeff Blue and Ed DeHoratius have created an environment that gives students an alternative learning experience for those who don't typically enjoy the traditional classroom.
"We certainly cover what English and history teachers cover, but we do it in a different way," DeHoratius said.
Instead of the typical test taking courses, the Connect Program teaches communication, how to research, how to foster creativity and problem solving.
"If you do want to have a different learning experience, and enjoy what you are doing by group projects and learning soft skills that are going to prepare you better in the real world, I think that this will be a really nice course for you," senior James Edmunds said.
The three teachers believe that team-teaching the class is helpful because students get to listen to different perspectives.
"Everything we do goes through the filter of two of us, if not three of us. It has been a lot of fun to bounce ideas off of other [teachers], and to hear what they say," DeHoratius said.
Last month, the Connect Program put on a haunted house for students, families and other Wayland residents. The students put the haunted house together on their own by working together as a class, and about 400-600 people attended.
"The fact that we pulled it off was very satisfying for me to see happen, because it took an enormous amount of work," Lehmann said.
A week before the event, the class brought in a professional pumpkin carver to help the students carve pumpkins that helped tell a story for the haunted house. The pumpkin carving gave the students a break from their studies to connect with their community.
"No matter what the weather [is like], we go outside," Lehmann said. "Sometimes we are riding bikes, sometimes we are taking a walk, sometimes we are journaling, and sometimes we are doing team building games. We are trying to show that a lot of learning can happen beyond the walls of this school building."
Both the students and teachers have felt that the program has already been a major success. Some staff members have known some of the students in the Connect Program since they were freshmen, and have mentioned that they've never seen or heard them showing any excitement to go to any of their classes until the program started.
"If I retired tomorrow, I honestly feel that I have made it as a teacher. I feel like I have done it all since this program [started]," Lehmann said.
About the Contributors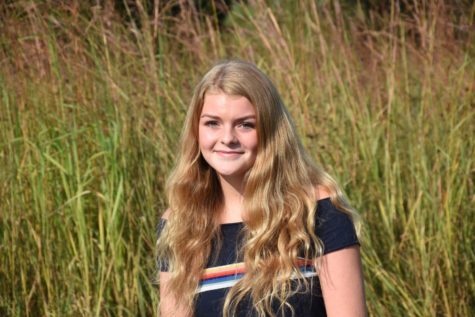 Emmie O'Shaughnessy, Staff Reporter
Emmie O'Shaughnessy, Class of 2021, is a first year reporter for WSPN. Outside of school, she plays field hockey and lacrosse. Along with sports, Emmie...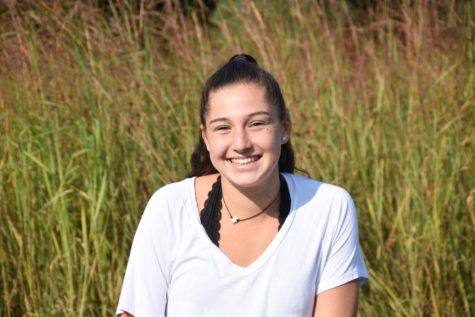 Lilly Stoller, Staff Reporter
Lilly Stoller is a freshman and a first year reporter for WSPN. She is planning to play both basketball and lacrosse this year for WHS.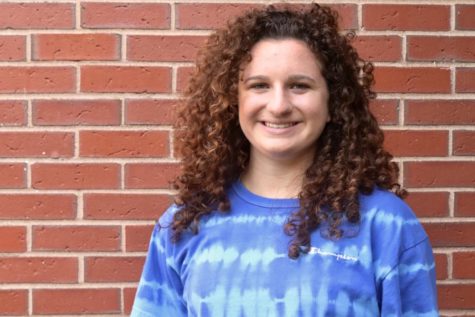 Caterina Tomassini, Managing Editor
Caterina Tomassini, class of 2021, is a fourth year journalism student and is the managing editor this year. Outside of journalism, Tomassini plays club...