Snapchat, iMessage and FaceTime blocked on school servers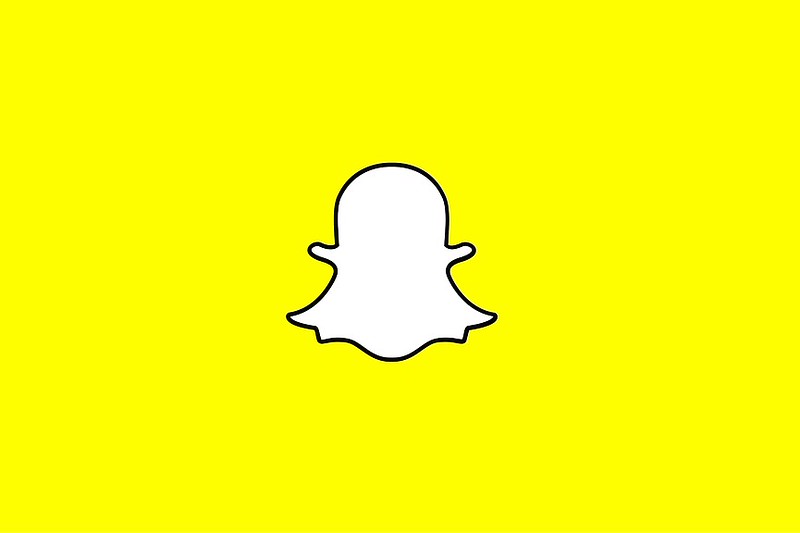 The WHS administration recently blocked iMessage and FaceTime on student laptops and Snapchat on phones on Friday, Dec. 1. Students are no longer able to make FaceTime calls and send texts from their computers, and cannot access Snapchat from their phones while connected to the school network.
As it turned out, the iMessage and FaceTime incident was a mistake. The technology department meant to restrict one student's computer from FaceTime and iMessage, but pushed a wrong button, affecting the whole school instead.
"The restricted policy that I was pushing out was selected, added to the group I wanted it to affect, and when I picked the specific policy, I picked the wrong group," WHS Apple hardware and software support technician Keith Clevenger said.
A note was left on Clevenger's desk that morning letting him know that he accidentally sent out the policy to the whole school, and he was quick to fix the problem.
On the other hand, the blocking of Snapchat was intentional. Snapchat is not entirely blocked on students' phones, but it is no longer available on the school's network system and students now have to access it using their own data.
According to WHS assistant principal Ethan Dolleman, there are two reasons that Snapchat cannot be used on the school network. First, a substantial amount of the school's data was being used by Snapchat, and it was slowing down the school's streaming and network speed.
"I think it's safe to say that 90% or maybe more of the student body [is] using [Snapchat]," Dolleman said. "So there are a lot of videos and photos that are being uploaded and downloaded through the network, and that was causing some of the [network] issues," Dolleman said.
The administration also mentioned that Snapchat lacked educational value. Dolleman and other WHS officials agreed that there are some social media sites that do hold educational value, but Snapchat is not one of them.
"[The decision] was made collectively by the school administration including me, Mr. Nocito, Ms. Mizoguchi, and also the town and school technology administration," Dolleman said. "If [Snapchat] is a burden to our system and it doesn't serve any direct educational purposes, [then] why should we have it?"
About the Contributor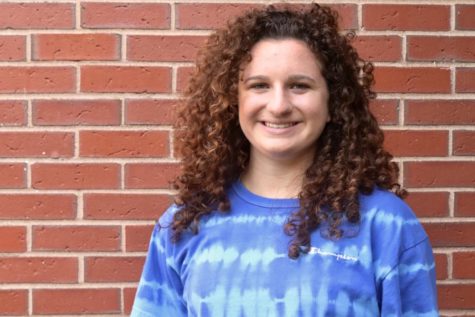 Caterina Tomassini, Managing Editor
Caterina Tomassini, class of 2021, is a fourth year journalism student and is the managing editor this year. Outside of journalism, Tomassini plays club...