In Case You Missed It: Week of January 15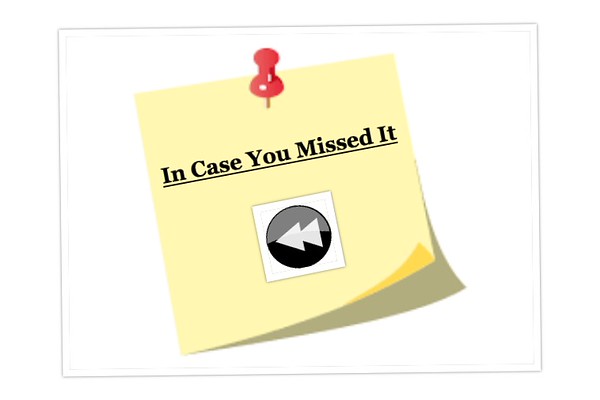 Features:
Studying for midterms? Reporters Lily Tardif and Emma DiIanni gave their top nine tips for success on the midyear exams.
Reporters Lilly Stoller and Christina Taxiarchis checked in with seniors who were recently accepted into college.
Multimedia:
WSPN photographers captured the action at the girls' basketball game against Newton South, the swim team's meet against Westford Academy, and the boys' basketball game against Acton-Boxborough.
Arts and Entertainment:
Reporter Julia Callini spoke to the newest artist of the week, Veja Kazlas.
Opinion:
The newest side-by-side opinion piece features guest writer Nate L'Esperance and reporter Audrey Camacho opposing gun control and reporter CJ Brown advocating for the regulations. Brown and reporter Emma DiIanni also spoke to and surveyed WHS students about their opinions on gun control.
Broadcast:
WSPN Live's Audrey Camacho and Charlie Moore sat down with student council vice president Kanming Xu about the upcoming winter week events at WHS.