Bestavros brings 'Belle of the Ball'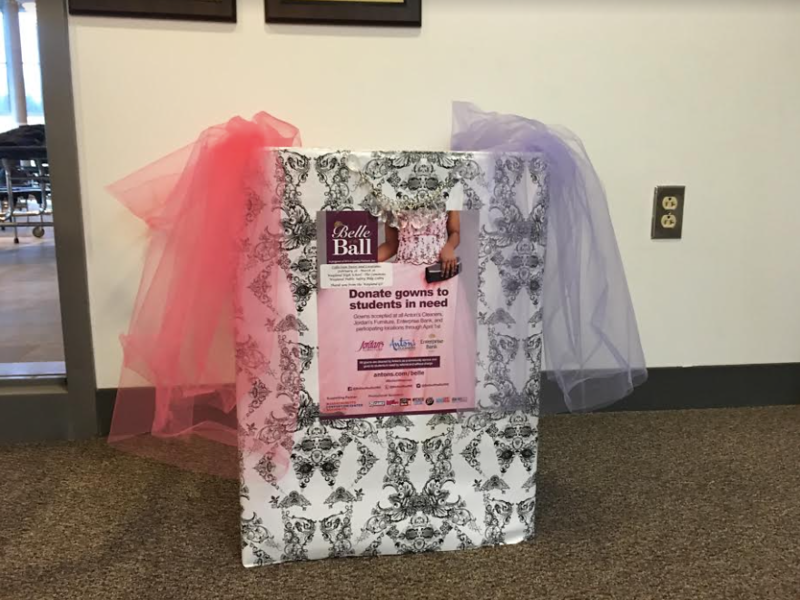 For many girls at Wayland High School, the months leading up to prom are spent at department stores in search of the perfect gown to wear at prom. However, not all girls have the funds to spend 200 dollars or more on a prom dress, shoes and jewelry. Freshman Kristen Bestavros and her Girl Scout Troop are working to collect used prom dresses for "Belle of the Ball."
Belle of the Ball is a nonprofit organization that is sponsored by Anton's Cleaners and Jordan's Furniture. The company started in 2005 and has been growing ever since. Each year, Belle of the Ball hosts a "Boutique Day," where a local college will open its doors to reveal a temporary 'boutique' filled with formal dresses, shoes and jewelry in all sizes and styles.
Bestavros' Girl Scout Troop was approached by Jordan's Furniture to see if they would help collect dresses.
"My job is to organize where the collection boxes go," Bestavros said. "One is in the main office, and the other is in the office of the public safety building."
Bestavros' hope is to collect 100 dresses by the time the drive is over. Once the dresses are collected, they go to Anton's Cleaners to be cleaned and washed, so when they are purchased, the dresses will be ready to be worn.
To receive a dress from Belle of the Ball, one must be referred by a teacher, guidance counselor, or social worker.
"To a lot of girls, prom is [important], so you can go [to the boutique] and have a nice dress to wear. It's a big deal," Bestavros said.
Bestavros and her troop have put posters up all over WHS as well as the rest of town. They have also created a slide on WHS's television screens around school. However, Bestavros believes that the most effective way of advertising this fundraiser is by word of mouth.
This year, the boutique day will be hosted by Belle of the Ball at Hynes Convention Center in Boston on April 7th, 2018.
About the Contributor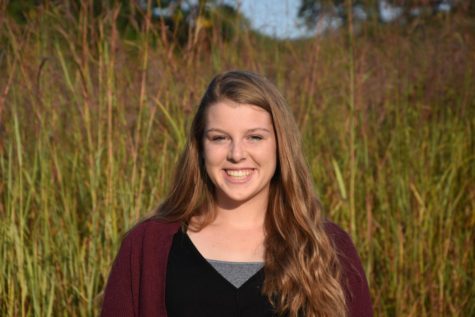 Julia Callini, Multimedia Editor
Julia Callini, Class of 2020, is a multimedia section editor for WSPN, and this is her third year on the staff. She is an optimist, feminist and a diehard...