In Case You Missed It: Week of February 26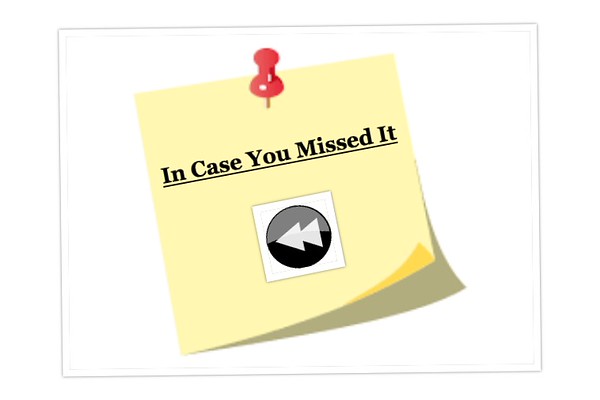 In the weekly series, "In Case You Missed It," WSPN's news editor Nathan Zhao and assistant news editor Kevin Wang summarize stories from the past week with links to the corresponding WSPN article.
News:
WSPN's Jay Abdella previewed WHSTE's Winter One Act Reckless, which will play on Friday, Mar. 2 and Friday, Mar. 7. Senior Melinda Kalanzis and sophomore Matthew Behrle will star as Rachel and Tom.
Features:
WSPN's Nathan Zhao shined the bright lights on sophomore Daniel Ryu's dedication to his YouTube channel. Ryu has comedically sang covers of various pop music and performed e-swing dance.
Sports:
Reporters Andrew D'Amico and Tamira English discovered what it takes to win back-to-back state championships. Senior captains Asa Greenaway, Sean Devlin and Spencer Wong shed light on the recent success of the boys' swim and dive team.
Multimedia:
Staff photographer Meredith Prince covered the girls' varsity basketball team's defeat at the hands of Medfield in their first playoff game.
Co-editor Hannah Rice and reporter Nicole Erdekian snapped photos of the Wayland-Weston girls' hockey team's victory on Senior Night.
Pop Culture:
Test your knowledge of science teachers Mary York and Cyd Tyska in the most recent personality and background quizzes.