Politipress: Maura Healey – The People's Lawyer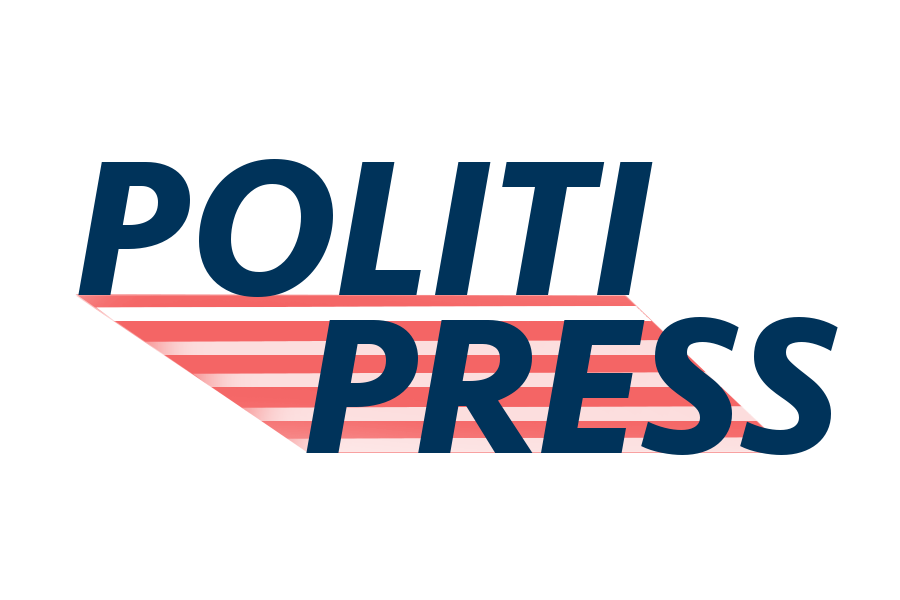 For the voting members of our community, it is often hard to have a firm grasp on the identity and agendas of the politicians who represent us. In this installment of Politipress, I focus on Massachusetts Attorney General Maura Healey, and why she calls herself "the people's lawyer."
On Sunday, April 29, Maura Healey visited a home in Wayland for a fundraiser in her honor. Wayland resident Bonnie Gossels opened her home to fellow members of her community to honor and support the MA attorney general.
Senior members of the community weren't the only attendees. Wayland High School senior Yaniv Goren visited Ms. Gossels' home to meet Ms. Healey. Massachusetts Representative Carmine Gentile also attended the event.
Ms. Healey is running for her second term in office. As attorney general, it is Healey's job to protect the people of Massachusetts and their U.S. Constitutional rights. While in office, Healey has sued the current presidential administration many times. Healey has taken on officials such as Secretary of Education Betsy DeVos for abandoning critical protections of students against for-profit schools. She fought Scott Pruitt, Environmental Protection Agency Administrator, over his failure to properly restrict the oil and gas sector from leaking greenhouse gases. Healey has also taken on the president himself, fighting his travel ban, declaring it unconstitutional.
Healey has also worked hard to combat the National Rifle Association. She recently succeeded in court, upholding an assault rifle ban in the commonwealth. Healey understands that this generation of high school students cares about the legality of firearms, and is running for re-election with plans to combat the NRA further.
In 2014, Healey ran based on her experience as former top deputy for former attorney general Martha Coakley. Healey was a strong advocate for same-sex couples, healthcare, labor laws, and environmental protections.
Today, Healey is running a platform based on the same ethics, claiming her biggest battle will be against the opioid epidemic in Massachusetts. According to Mass.gov, opioid-related deaths in the state were more than four times higher in 2015 than in 2000. 
Healey's platform aligns with the agendas of many WHS students. The first openly gay US attorney general, Healey is considered an up and coming Democrat.
"I ran promising to be the people's lawyer, and I think I've stayed true to that," Healey said. "Whether it's taking fights [to] our president, [who's] doing harmful things to our residents or our constitution, standing up for civil rights, [or] standing up for those who are taking on the NRA or companies like Exxon Mobil. You're going to see more of this from me – that's my job. Especially for those who need an advocate."  
Opinion articles written by staff members represent their personal views. The opinions expressed do not necessarily represent WSPN as a publication.
About the Writer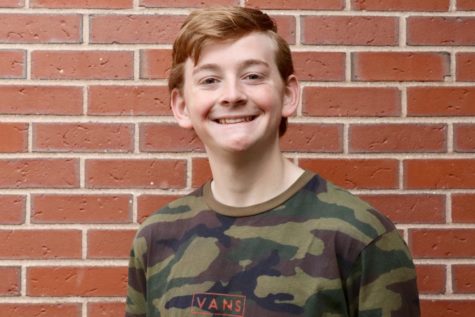 Charlie Moore, Editor-In-Chief





Charlie Moore, class of 2020, is a fourth-year journalism student and fourth-year reporter for WSPN. He is a Co-Editor-in-Cheif for WSPN. In...