Seniors taking gap years plan for the future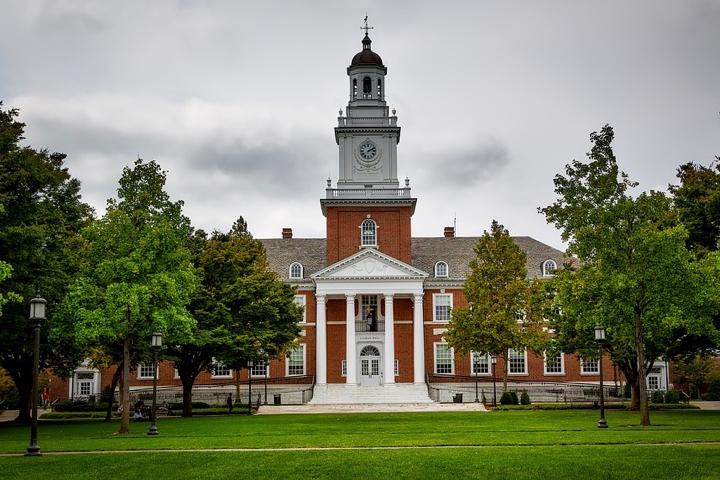 For the WHS Class of 2018, new beginnings are right around the corner. A new campus awaits most seniors ready to start their roads to success. But for some people, college doesn't necessarily follow directly after high school.
Senior Peter Wolff won't be hauling dozens of heavy boxes into a new dorm this upcoming August. Instead, he will be taking once-in-a-lifetime trips around the world during his gap year.
"My plan is to go to Thailand for four months and Spain for six," Wolff said. "I'll be learning more Thai kickboxing and in Spain, I'll be in Málaga where I'll be in a language school."
Unlike most, Wolff didn't have a burning desire to jump right into college. Instead, he decided to seek new experiences during his ten months in Thailand and Spain. He hopes to be able to understand more about himself and what he wants to pursue before he heads to college.
"I just wanted to try something new and I felt like before I go to college, I want to learn new things," Wolff said. "Learning Spanish is something I really want to do and I felt like if I'm going to do it, why not do it sooner rather than later."
Like Wolff, senior Sophia Alfaro feels that there is no better time to take a gap year than between high school and college. Alfaro is traveling to India through the program Global Citizen Year. She hopes to learn something new during her gap year in as well.
"I'm very open-minded as is, but I hope to be more culturally aware," Alfaro said. "India is a third-world country, so it's going to be a very different world for me. I'll be more appreciative of what I have here in Wayland."
According to American Gap Association statistics, 98 percent of students who've studied abroad during their gap year say that it allowed time for personal reflection and to develop as a person.
Some people may be tossing around the idea of a gap year, but despite how great a gap year may appear, most students ultimately don't follow through with it.
"Especially in Wayland, [students are] pushed to go to school, and [we are] always prepared for school," Wolff said. "I'm very excited about [my gap year], but I've had some moments where I'm like, 'wow, this is kind of different and scary.' I feel like [most students] aren't willing to take that crazy step towards doing something so different."
Although 90 percent of students who take gap years return to college within the next year. For students like Wolff, the idea of not knowing where the year will take him is the most exciting part.
"I plan on [returning to school], but anything could happen," Wolff said. "I could go to a different school. Right now I plan on going to Fordham University, but I could possibly get a job. I could stay in one of the countries that I'm traveling to. I guess we'll see."
Wolff believes it's a good idea to have a plan for a gap year. He suggests making a lenient outline for the time off from school; possibly still pursuing education throughout the year.
"Most of [the people who I sought help from] told me to make sure to apply to college first and then defer a year, or just to pursue education while doing it," Wolff said. "They don't want me to [have nothing] to fall back on."
About the Contributor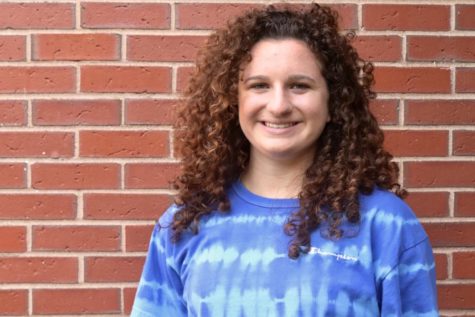 Caterina Tomassini, Managing Editor
Caterina Tomassini, class of 2021, is a fourth year journalism student and is the managing editor this year. Outside of journalism, Tomassini plays club...