News Brief: Assistant Superintendent candidates visit WHS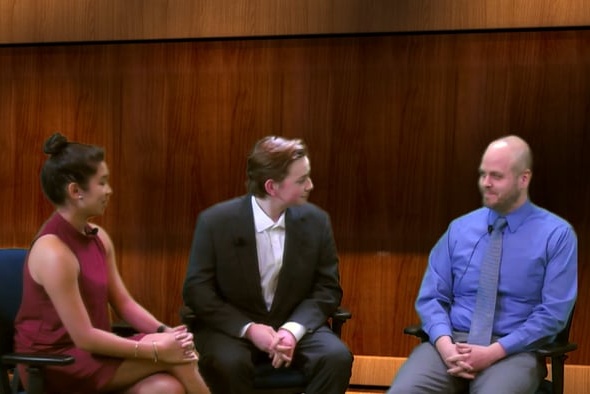 Wayland Public Schools Superintendent Arthur Unobskey recently sent four finalists for the vacant assistant superintendent position to visit WHS. According to Unobskey, the first candidate, WHS Assistant Principal Ethan Dolleman, participated in a meet-and-greet on May 21. The other three candidates then followed up with individual visits. Former Nashoba Regional High School Principal Parry Graham visited WHS on May 22, followed by Lincoln-Sudbury Regional High School Associate Principal Leslie Patterson on May 23 and the principal of the Baker School in Brookline, Mary Brown, on May 24.
The four finalists were chosen by the Selection Advisory Committee. Unobskey also stated that in addition to himself, interested parents, guardians, teachers and the Administrative Leadership Team will have the opportunity to meet with the candidates. The selected finalist will fill the role left by current Assistant Superintendent Brad Crozier following Crozier's decision to become the superintendent of Sudbury Public Schools.
Correction: The first version of the article mispelled the former Nashoba Regional High School's Principal was 'Perry Graham.' It has been updated to reflect the correct spelling, 'Parry Graham.'