News Brief: Full class Executive Board rosters announced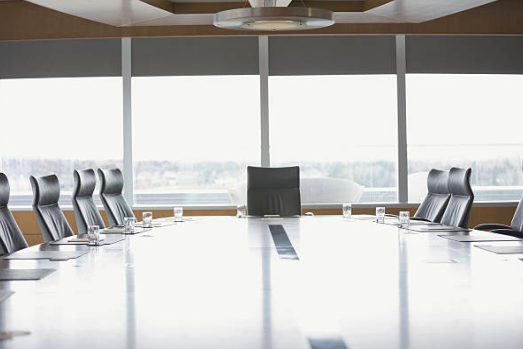 Hang on for a minute...we're trying to find some more stories you might like.
Class Executive Board members were announced on Friday, June 1. They will complement the class officers, who were elected a week prior, in the upcoming school year.
"I" denotes incumbency, and the quantity denotes the number of years the officer has already served.
Class of 2019, current juniors
Officers
President: Rose Kiefer (III)
Vice President: Hannah Rice (II)
Treasurer: Nathan Zhao (III)
Secretary: Rachel Chau (I)
Board Members (10)
Kate Balicki
Jack Crowley
Andrew D'Amico
Nicole Erdekian
Gage Fuller
Christian Kiernan
Michael Maurer
Jake Tyska
Eden Vanslette
Devin Wong
Class of 2020, current sophomores
Officers
President: Ciara Murphy (II)
Vice President: Ryan Urato (II)
Treasurer: Brendan Ho (II)
Secretary: Kevin Wang (I)
Board Members (12)
Shawn Bernier
CJ Brown
Carly Camphausen
Kyle Chen
Gavyn Davies
Joshua Ellenbogen
Erin Greenberg
Arden Knapp
Emma Levy
Sarina Patel
Kayla Poulsen
Ava Tang
Class of 2021, current freshmen
Officers
President: Sam Goldstone
Vice President: Tali Wong
Treasurer: Aiden Zhang (I)
Secretary: Zachary Marto
Board Members (15)
Victoria Andreasen
Julianna Apse
Jenna Brandaleone
Grace Crowley
Abby Gavron
Anna Lin
Aydan McGah
Elizabeth Micolisin
Valentina Micolisin
Meredith Prince
Jay Provost
Charlotte Salitsky
Remmi Shaw
Elizabeth Strehle
Ellie Tyska