Naomi Rosenthal: 32 years of watching students grow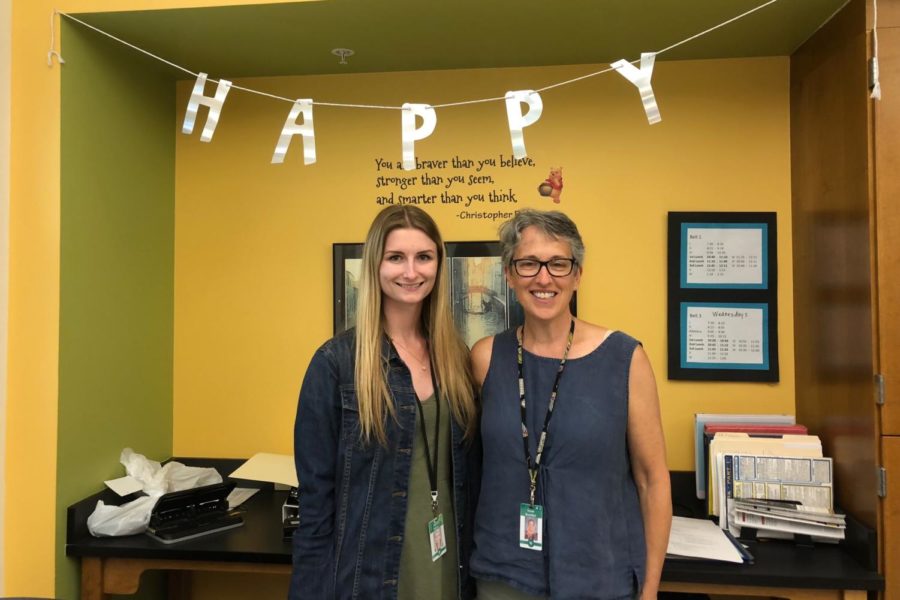 After 32 years of teaching, LRT teacher Naomi Rosenthal is set to retire at the end of this school year. With the bulk of her time being at Lincoln Sudbury Regional High School, Rosenthal worked at both Wayland Middle School for five years and Wayland High School for six years.
"Although I loved the [Wayland] middle school, my heart I knew was in high school," Rosenthal said. "Because I feel like in high school, kids are becoming little versions of their adult self, and they are taking things more seriously and really want to look deeper inside who they are and figure out how to be their best learning selves, their best selves."
LRT stands for "Learning Resource Team." Students with IEP plans go there to receive help with studying, organizational skills, notetaking reading and more. Each student has a different plan to help their learning specifically.
"Some kids need help advocating for themselves, but it really varies," Rosenthal said.
When Rosenthal was in high school, being a teacher was the last thing she wanted to do. However, when Rosenthal traveled to Israel in her twenties, she wanted to feel as though she was apart of a community.
"There's an expression that if you sneeze in Haifa, they say bless you in Ilat because it's such a small country and everybody's looking out for each other," Rosenthal said. "When I lived there, I realized I needed to do something that made me a part of the community, and teaching was the answer to that."
Teaching has its ups and downs, but it is a very rewarding job. For Rosenthal, she has found when she sees people grow and learn first hand that her favorite part.
"The best part is watching someone take ownership for who they are and feel more confident," Rosenthal said. "The hardest part about working with kids is when you do feel like there's resistance and someone isn't really ready, and then you just have to be patient."
Rosenthal has many plans for retirement. In the long run, she plans to move to the Pacific Northwest with her husband once he retires from Weston High School.
"I loved working here," Rosenthal said. "I liked how Wayland High School is very much student-oriented, and I liked the loose-tight approach to discipline where kids are given a lot of responsibility. Thanks for letting me have independence as a teacher. I have felt like I was apart of a larger community that was working towards helping students grow."
About the Contributors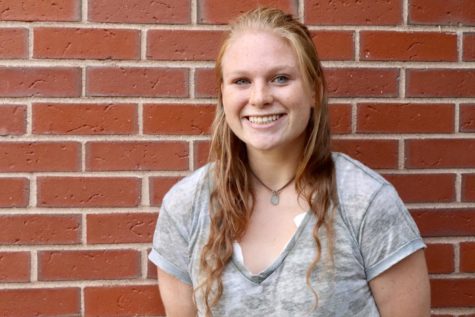 Caitlin Newton, Managing Editor
Caitlin Newton, class of 2020, is in her third year of journalism. She is the managing editor this year and was the features section last year. She plays...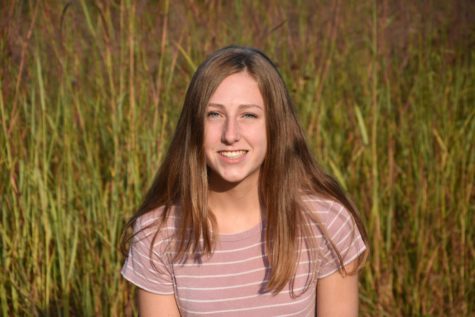 Caroline Raymond, Staff Reporter
Caroline Raymond is in tenth grade and is a first year staff reporter on WSPN. She plays field hockey in the fall and lacrosse in the spring. She also...