New teachers at WHS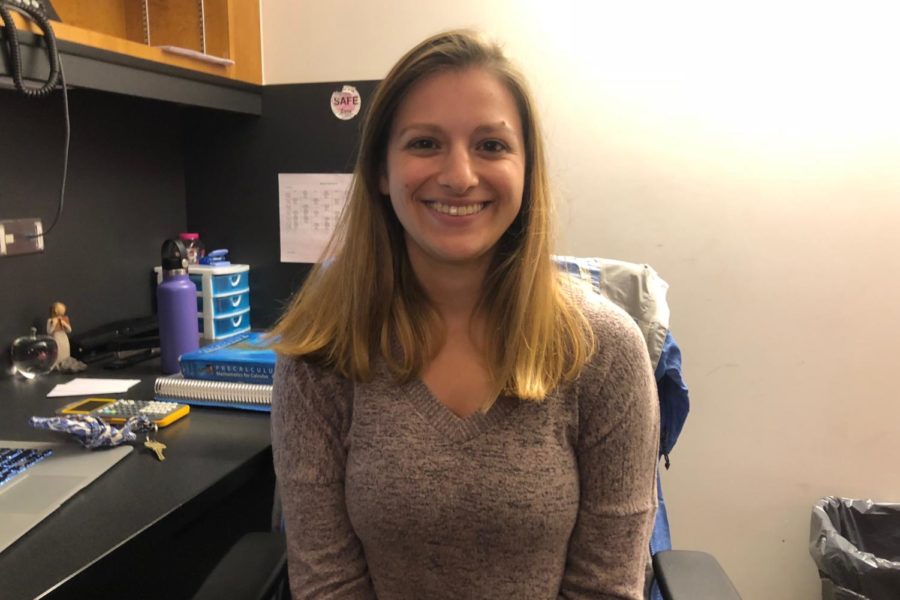 With every new school year at WHS, new teachers specializing from math to science to supplementary teaching are welcomed into the Wayland community. New faces include math teacher Jacy Anzalone, biology teacher Julie VanRooyen and physics teacher Laura Kreutter. Each must adjust to the new and unique environment at WHS.
"The kids have a lot more freedom here, and I've been surprised to see how well it works out," Anzalone said. "In my other school, it was definitely like hall passes and bells. Everything was very strict, and I like the easygoing [style] here. I think it holds [the students] to a higher standard, and [the students] have been meeting that standard."
The eight-day letter rotation is also a new concept for the teachers. Since biology teacher Heidi Friedlander is on maternity leave, VanRooyen is filling in as a year-long replacement. For her, the biggest adjustment has been the amount of work each day. VanRooyen has had experience teaching medical students and residents, but a classroom setting and the unique planning that comes with it is new for her.
However, VanRooyen is somewhat familiar with WHS because she has taught the male and female reproductive units for the anatomy and physiology classes for the past three years.
"There's a lot of work every day," VanRooyen said. "You can't just show up and not have a plan in place for the day."
In contrast, Anzalone taught for the last three years at Plymouth High School. Similarly, Kreutter previously taught at West Windsor-Plainsboro High School North in New Jersey.
"I love my students, and I like the other teachers a lot," Kreutter said.
Anzalone has enjoyed the workspace thus far and the collaborative working environment teachers are given at WHS.
"I really like the collaboration with the other teachers, being in the offices all at once really helps," Anzalone said. "At my old school, I was in a classroom, and if I wanted to seek out help from other teachers I had to go find them and meet up with them at another time, where now it's all right [in one place], which is really nice. I look forward to continuing [the collaboration], and I think that'll really help me."
As with any new environment, there are several challenges during the adjustment process, but all three teachers have already found multiple things about WHS that they love.
About the Contributors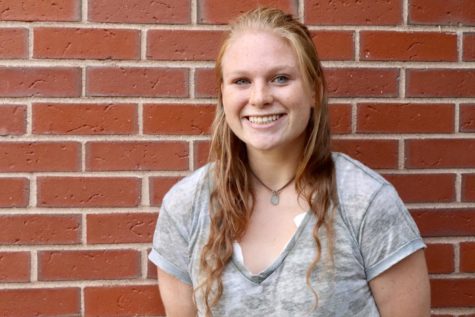 Caitlin Newton, Managing Editor
Caitlin Newton, class of 2020, is in her third year of journalism. She is the managing editor this year and was the features section last year. She plays...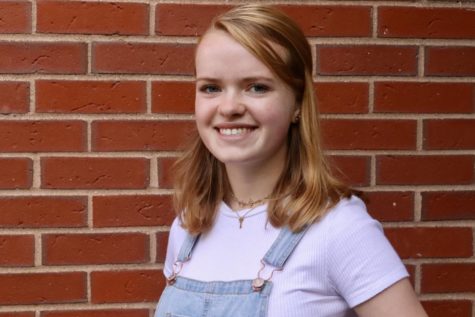 Meredith Prince, Co-Editor-in-Chief
Meredith Prince, Class of 2021, is a third year reporter and co-editor-in-chief of WSPN. She is a captain of the varsity softball and basketball teams...