Assistant principals revise roles at WHS
James Nocito to become dean of all students, Ethan Dolleman to take on history class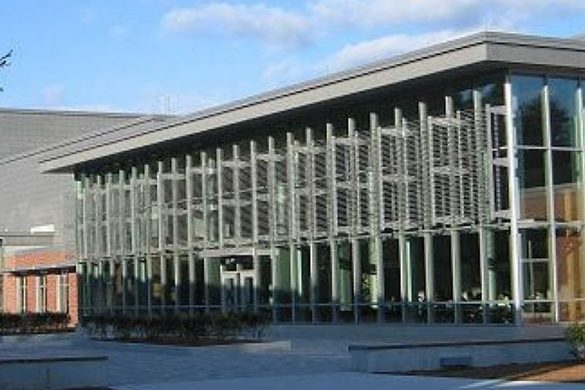 WHS Assistant Principals Ethan Dolleman and James Nocito have received changes in their responsibilities beginning in the 2018-2019 year. Last year, Dolleman and Nocito were each the dean of two classes, with Dolleman covering the classes of 2019 and 2021 and Nocito covering the classes of 2018 and 2020. Both assistant principals managed common day-to-day issues at school while also dealing with bullying conflicts, investigations and issues pertaining to Title IX harassment that occurred in their respective classes.
Following the change, Nocito is now the dean of all students, focusing on all day-to-day student affairs, while Dolleman will be dealing with investigations.
"Mr. Nocito is handling all of the day-to-day stuff [such as] cut classes, students being tardy to school, and those type of things for all the students in order to make sure that [things are] consistent," Dolleman said. "I think it's a good policy. For disciplinary matters, I would be handling any type of investigations in bullying harassment."
Nocito declined to comment on this shift in responsibilities, citing that Dolleman already provided an interview.
Aside from student affairs, Dolleman also received another change in responsibilities; he is now teaching a freshman history course.
"This year, I am teaching a class as a social studies teacher, which is adding some time to my plate," Dolleman said. "But other than that, I still do a lot of the things I did previously."
Dolleman comes from a family of educators, which caused him to become interested in teaching at an early age.
"It was something that [I] was very invested in, and I'm certainly passionate about history, so that's one reason why I started teaching," Dolleman said.
This is Dolleman's sixteenth year as an educator, and he taught history for 11 years before becoming an assistant principal at WHS. Dolleman says that his re-transition into teaching was not an absolutely necessary one, but it was a decision that made sense. Large class sizes could have been an issue for this year, and Dolleman's decision to teach helped reduce the class sizes in specific areas.
The shift in responsibilities was agreed upon by both Nocito and Dolleman, who both looked to capitalize on their strengths in order to run the school more efficiently.
About the Contributor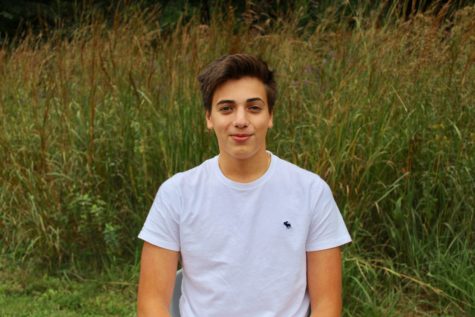 Christos Belibasakis, Assistant Webmaster & Film Critic
Christos Belibasakis, class of 2020, is a second-year staff reporter and film critic for WSPN. Christos plays baseball for WHS. In his free time, he enjoys...