WHS students on Atypical's casting of non-autistic actors
What are your thoughts on the fact that the TV show "Atypical" does not cast any autistic actors?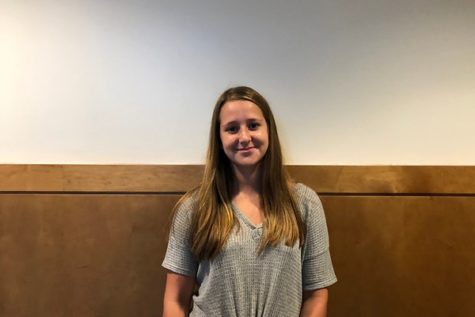 Sophomore Lizzie Strehle
"I feel that maybe [they] should have put in some autistic actors, but I feel like for the main role they definitely should have studied the traits so they are accurately depicting what it's like to live with autism. So, maybe for the main role they should do [regular] actor but for smaller roles they can [cast] autistic actors."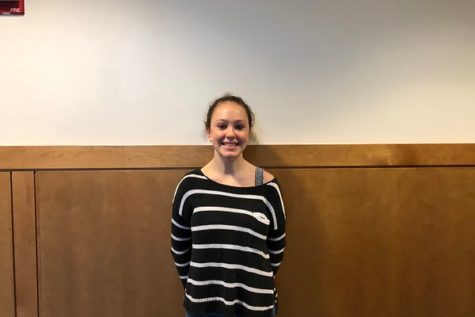 Senior Allie Bochner
"I think this could be slightly offensive, but I also think that the actors do a really good job portraying the roles."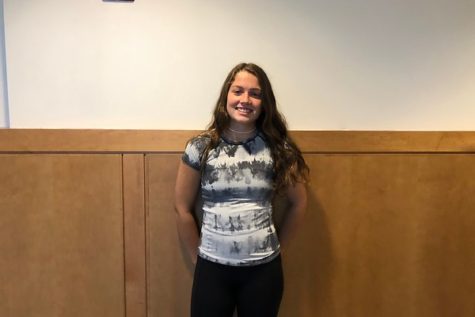 Sophomore Ella L'esperance
"I think that using regular [actors] without autistic challenges is kind of offensive, just in the sense [that] you are not really getting what they truly feel and their true portrayal."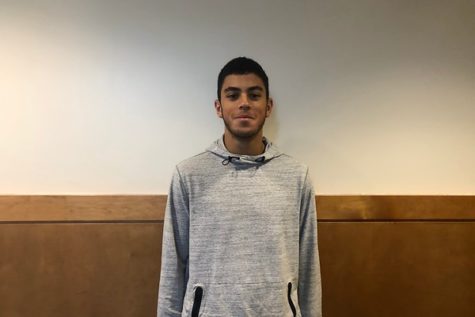 Junior Marcos Pereira
"I think that it wouldn't be as accurate not having autistic actors, but at the same time, I feel like it's easier for them to have non-autistic actors. I think it's just kind of a business choice."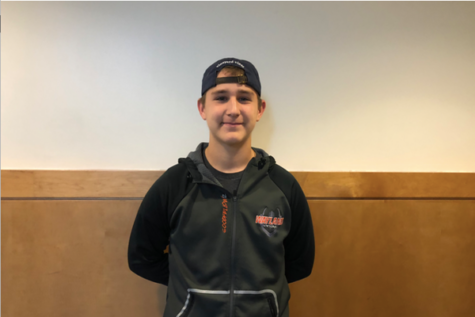 Junior Timmy Goodfellow
"I think it's a little odd how they [don't use autistic actors] because they don't know what [the autistic characters] are really going through and what their thought process is."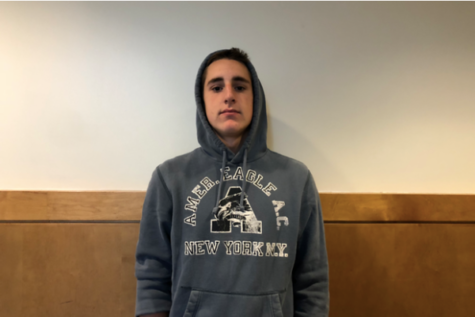 Junior Brett Morris
"I think the TV show not using autistic actors is offensive and makes the show less realistic."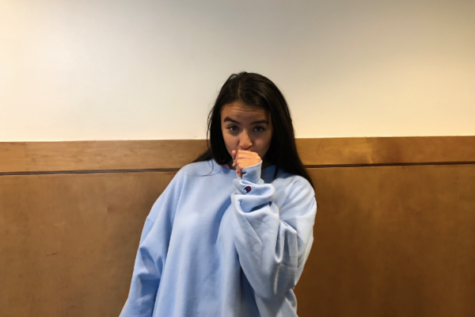 Junior Fatma Sayeh
"I think it would be hard to cast an autistic [actor] as the main character. That's a big responsibility. I think the [main character in Atypical, Keir Gilchrist] does a great job of not offending autistic people. The whole point of the show is to bring more awareness to the topic."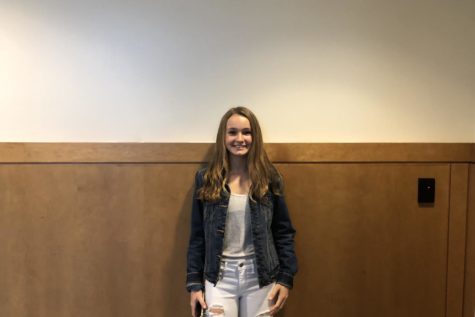 Sophomore Aydan McGah
"I think they should have had some autistic people in some of the roles because that would be a good way to get them acting and use them for the show, but I also think for the main character it might have been hard to [cast] an actual autistic person."
About the Contributors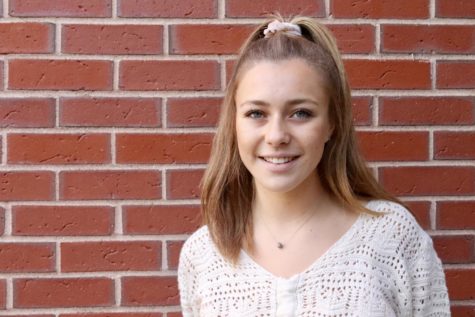 Hailey Robinson, Sports Editor & Copy Editor
Hailey Robinson, Class of 2020, is a co-editor of the sports section for WSPN. This is her third year on the staff. In her free time, she enjoys skiing,...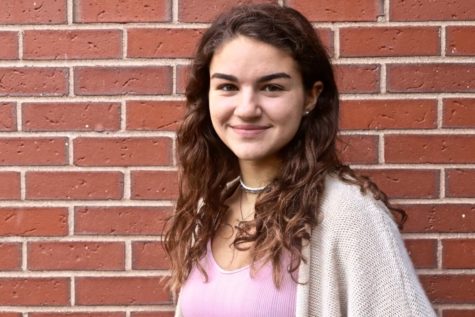 Christina Taxiarchis, A&E Editor
Christina Taxiarchis, Class of 2020, is the arts & entertainment section editor for WSPN, and this is her third year on the staff. She is on the Wayland...