Politipress: Midterms Overview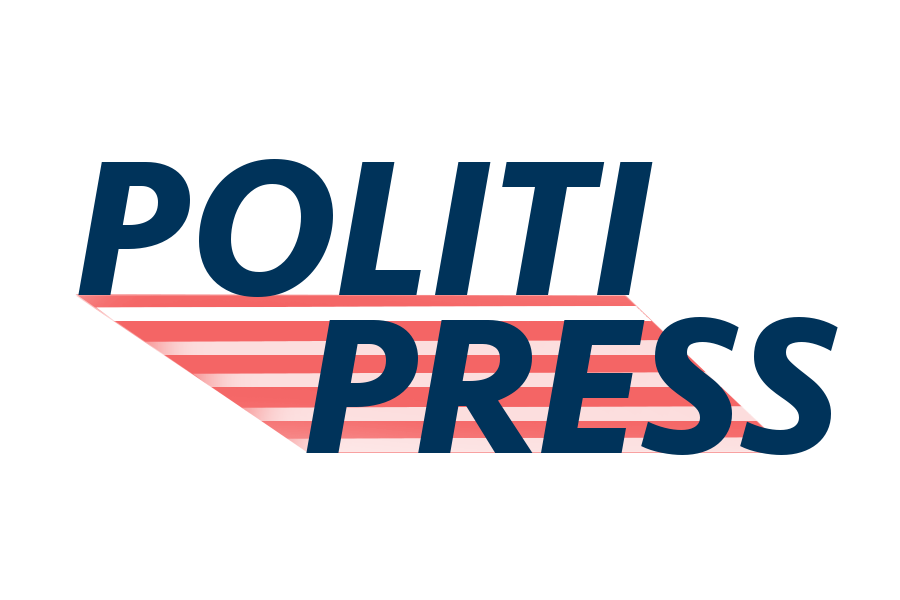 For the voting members of our community, it is often hard to have a firm grasp on who the politicians that represent us are and what they do. In this installment of Politipress, I overview the 2018 Midterm elections, including who you will find on your ballot and what a vote for each candidate means.
November 6, 2018: A day that may shape up to be one of the most important days in American election history. The midterms are upon us – the Republicans are trying to hold their majority, while the Democrats are clearing the beach for their 'blue wave.'
So what can be found on the ballots of Wayland voters? Do my/my parents' votes really matter? Can I get one of those fuego 'I Voted' stickers?  The answer to the latter two questions are both a resounding yes. The answer to the former question is as follows:
Massachusetts voters are faced with 13 partisan races, five of which are unopposed. The first matchup voters will find on their ballot is perhaps the biggest: Democrat incumbent Elizabeth Warren is up for re-election for the United States Senate. Her opponent is Geoff Diehl, a former member of the Massachusetts House of Representatives. Warren beat Republican Scott Brown in 2012 and is looking to take down yet another Republican male in Diehl. Warren is up by 25%, according to a University of Massachusetts Lowell poll.
Following the Senate race, voters will decide on the Massachusetts gubernatorial race. Incumbent Charlie Baker is squaring off against Democrat Jay Gonzalez. Baker is known as a rising Republican star, simply based on his ability to succeed as a Republican in one of the bluest states in America. Baker, like Warren, looks like he may win by a very comfortable margin.
Attorney General Maura Healey looks to maintain her role as "the people's lawyer," running for her second term as MA AG. Bill Galvin is running for MA Secretary of State yet again, looking for his sixth re-election since 1994, when he first won the seat.
The next 'big' race you'd find on your ballot if you find yourself legally inclined to vote is the race for the US House of Representatives. Katherine Clark represents the fifth district of Massachusetts, the district in which Wayland falls in. Unlike other districts in MA, Clark is not running unopposed. She's facing John Hugo, a Republican originally from Lexington, Kentucky.
Also found on the ballot is the race for state Treasurer, Auditor, Councillor, Senator and Representative in General Court, District Attorney, Clerk of Courts and Register of Deeds. The majority of said positions are one-horse races.
The second section to a Wayland voter ballot is the three controversial ballot questions. The first is the one that is littering your television: Question one is about our nurses. A 'yes' vote would allow nurses a patient limit to the number of patients they care for at any given time. A 'no' vote would keep the nursing system as it is.
The second ballot referendum question is whether Massachusetts should install a citizens committee that would recommend amendments to the Constitution. Also, the committee would establish corporations are not equal to citizens when donating to Political Campaigns. A 'no' vote would simply kill the question.
The final ballot question has to do with repealing protections for transgender persons in our state. As it currently stands, it is not legal to discriminate in public accommodations on the basis of gender identity. A 'no' vote would repeal the law stating this, which was passed in 2016. A 'yes' vote would simply keep the current law in place.
Regardless of how you'd choose to vote on election day, it is essential that if you can vote, you do so. If you're like me, and can't vote, it's time to convince your parents and older siblings to hit the middle school or town building next Tuesday. Your vote is your voice. Let it be heard.
Opinion articles written by staff members represent their personal views. The opinions expressed do not necessarily represent WSPN as a publication.
About the Writer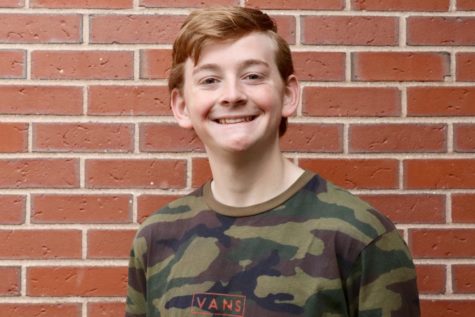 Charlie Moore, Editor-In-Chief





Charlie Moore, class of 2020, is a fourth-year journalism student and fourth-year reporter for WSPN. He is a Co-Editor-in-Cheif for WSPN. In...