A trip to Snow Farm: one student's experience on an art trip to remember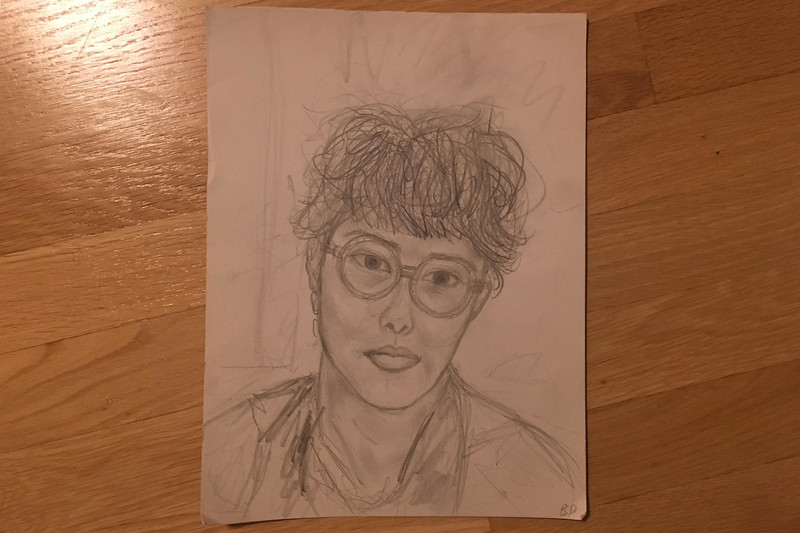 The Fine Arts program at Wayland High School offers a wide range of classes and clubs, providing students with many paths they can take in creative expression. The department even offers students once-in-a-lifetime opportunities to explore the world of art. This was the case for sophomore Bec Patsenker, who went on an overnight trip to Snow Farm in Williamsburg to expand their horizons in terms of visual art.
The Snow Farm trip is an opportunity for one sophomore from each participating school to spend a weekend learning about art forms that they might not have access to in class. Patsenker jumped on this opportunity as soon as it was offered to the class.
"[Ms. O'Connell sent] an email to me and my parents which told us about the program, and I accepted," Patsenker said. "I was super excited. Later, I was a little nervous, because I didn't know if I would get along with anyone or if anyone would want to talk to me. In the beginning, at least, I was just very ecstatic."
Patsenker found that the program was filled with opportunities that they would soon treasure. While they were there, they took classes in Fiber Arts, which involved working with wool and fabric. They learned different techniques that they could use when working with fabric, which included making felt, coating projects, making hoops and more.
"That was my first experience with [fiber arts]," Patsenker said. "We learned basic [techniques] you would need to know if you were to make felt sculptures later. [The projects turned] out really cool."
Patsenker enjoyed learning about new styles of visual art that they wouldn't normally see in the classroom, but for them, one of the most memorable parts of the trip was the people they met. While on the trip, they made many new friends with mutual interests.
"I remember one incident [where a few of the students and I] were just talking about art [and] what kinds of art we usually do," Patsenker said. "I told them that I was going through a period of [creating] abstract [pieces]. They really wanted to know more about it and they noticed that I really was passionate about it. That really stuck out to me because I never really had that experience before with a person."
With this opportunity under their belt, Patsenker expressed that they would like to go back to Snow Farm in the future. With the friendly faces and new knowledge, the trip was one that Patsenker would be more than willing to repeat.
"I'm thinking of going [back] there in the summer," Patsenker said. "I'm thinking of doing painting and drawing, where they have some really cool opportunities."
About the Contributor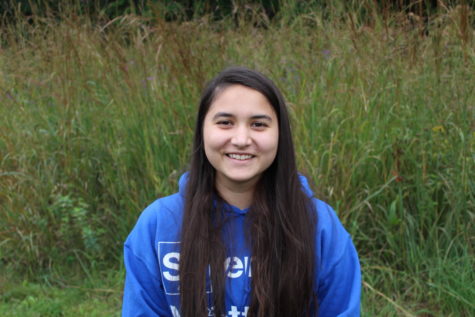 Madeline Maurer, Staff Reporter
Madeline Maurer, class of 2021, is a first-year reporter at WSPN. After school, Madeline performs in WHSTE's plays and musicals and serves on the board....