Politipress: Post-Midterms Recap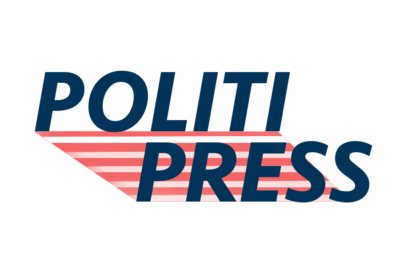 For the voting members of our community, it is often hard to have a firm grasp on who the politicians that represent us are and what they do. In this installment of Politipress, I recap the 2018 midterm elections, discussing results and impacts.
So the midterms have come and gone. Did that blue wave wash Congress to the left? Did the Republicans hold their congressional majority? The answer to both of those questions is, well, kind of.
Democrats, or just individuals who disapprove of our President (that being 52.5% of the nation, as reported by fivethirtyeight.com), showed up big on Tuesday. Though they couldn't conquer both houses of Congress, the blue wave busted down the doors to the House of Representatives, flooding their chamber.
Republicans, on the other hand, managed to not only repel a liberal attempt to take the Senate but also flipped seats in Indiana, North Dakota, and Missouri. Despite Jackie Rosen (D-NV) flipping her race in Nevada, the Republicans not only managed to keep their majority but added to it with a net gain of two seats.
Though the Senate race outcomes seemingly favor Republicans, they are still subject to change. Arizona, though leaning left with Kyrsten Sinema (D-AZ), is still yet to be called. Florida's Senate race was called for Republican Rick Scott, but because the margin he had over incumbent Democrat Bill Nelson was so slim, a recount has been ordered. There's a special election runoff in Mississippi as well, but it's leaning right with Cindy Hyde-Smith.
So the Republicans added two – possibly three depending on Florida's recount – to their majority in the Senate. But the Democrats took so many House seats that their net gain was 33, with some races still uncalled.
Like the rest of the nation, the Commonwealth posted some oddly partisan election results. None of the "big ticket races" were close, and the same rang true for the ballot questions. Massachusetts re-elected Elizabeth Warren to the Senate and reinstated Charlie Baker as governor. Our congressional district (MA-5) re-elected Katherine Clark with 76 percent of the vote.
Massachusetts also voted on our ballot questions with fat margins. Question one, which would've restricted nurse to patient ratios, failed badly, as 70.4 percent of Massachusetts voted no. Question two, which was about companies donating to campaigns, passed with a margin of 71.4 percent. And question three, which was about upholding the rights of transgender citizens, passed with 67.8 percent of the state behind it.
Wayland voted completely in line with the state of Massachusetts. We re-elected Baker by a margin of 65 percent when the rest of the state re-elected him by 66 percent. We reinstated Warren by more than 70 percent, where the state put her back with just over 60% of the vote.
The largest takeaway we can pull from this election is the unprecedented amount of people who cast a ballot. Forbes.com estimates that a record-shattering 113 million people voted this past election day. Our nation has never seen a midterm draw more than 100 million people. This election had low-end presidential election numbers. This is a fantastic direction we've directed our country towards. Though the following years will be remarkably partisan, more and more people are using their voice. Well done, America. See you in the 2019 primaries.
Opinion articles written by staff members represent their personal views. The opinions expressed do not necessarily represent WSPN as a publication.
About the Contributor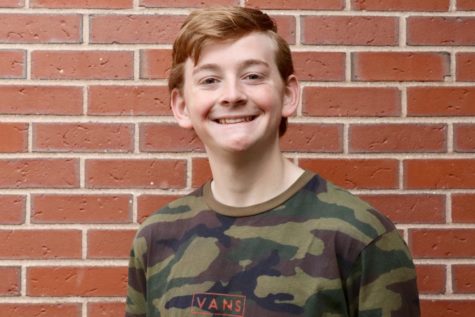 Charlie Moore, Editor-In-Chief





Charlie Moore, class of 2020, is a fourth-year journalism student and fourth-year reporter for WSPN. He is a Co-Editor-in-Cheif for WSPN. In...