News Brief: Nocito to retire after three years at WHS
Assistant Principal James Nocito will retire during the summer of 2019 after three years at WHS and 34 years in public education. He announced his decision to faculty members on Monday, Dec. 3, and Principal Allyson Mizoguchi notified the student body on the same day.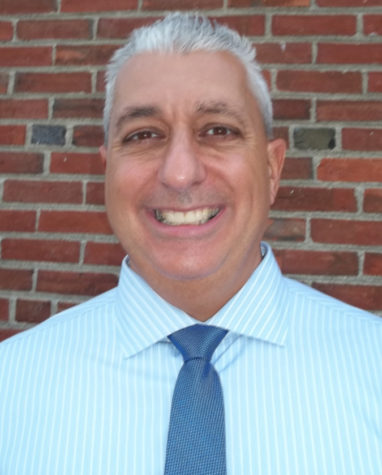 As an administrator, Nocito highly values communication. He follows what he calls the "Triangle of Success," which for him includes the parent, the student and the administrator. His goal is to have all communication be "open, honest, immediate and consistent."
Prior to his time at WHS, Nocito served as K-12 supervisor for Somerville Public Schools' language department, which encompassed 1,150 students across nine schools. In addition, he taught the AP Spanish Language and Culture class for native speakers in Somerville. Before that, Nocito taught AP Spanish at Lexington High School.
"You never feel you are alone [at WHS]," Nocito said.