Warrior Weekly: Reviewing Super Bowl LIII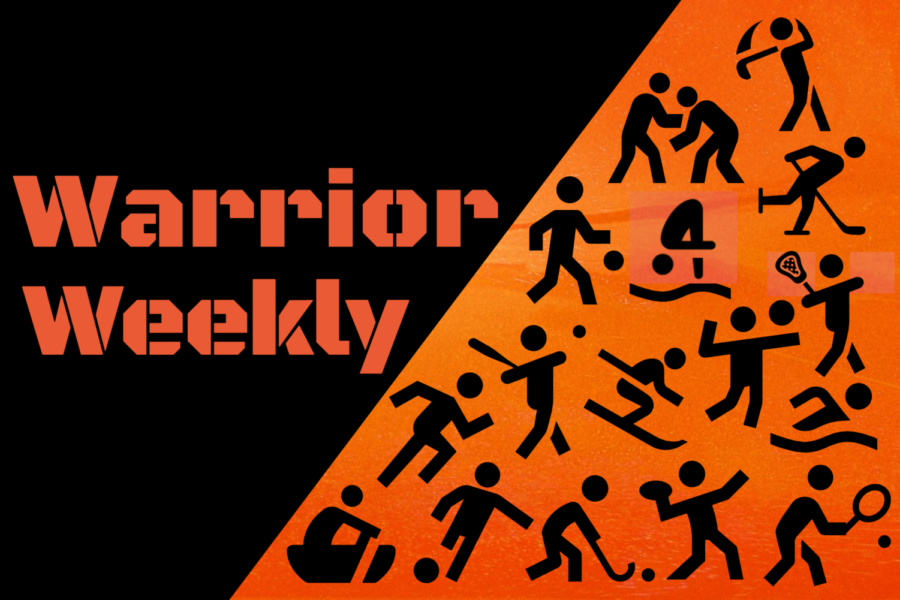 It is extremely safe to assume that a majority of Wayland High School students managed to tune in to Sunday night's Super Bowl matchup between the New England Patriots and the Los Angeles Rams. The 13-3 victory for Bill Belichick's squad was the sixth Super Bowl victory in his tenure and the sixth overall in Pats history.
The final score disclosed a 10-point margin of victory for the Patriots – surprisingly, a first for the Brady/Belichick era. Each Super Bowl victory for the Patriots prior to 2019 was won by a margin of eight points or fewer. Though they won by more points than ever, this game featured painfully low scoring.
This game had a multitude of historical implications, some of which aren't worth boasting about. This was the first game in Super Bowl history without a touchdown through three quarters. Moreover, the 13-3 final score on Sunday was the lowest final score in Super Bowl history.
The general sentiment about the game is that it lacked scoring, and in turn, excitement. A 3-3 scoreline through three quarters and most of the fourth can be characterized as "a boring game," but patient Patriots faithful should enjoy a low-scoring, defensive game. Good defense should be the focus here, not the lack in offense.
Regardless for some, this game was more disappointing than Travis Scott's one-song performance during the halftime show. Scott barely went Sicko Mode. More from the halftime show – despite the brief cameo from Spongebob, the show did not perform "Sweet Victory" by David Glen Eisley. This was much to the chagrin of over 1.2 million people who signed a petition for the song to be played in honor of the passing of Spongebob creator Stephen Hillenburg.
After the lackluster halftime show and an even more lackluster third quarter, the Patriots capitalized on a Sony Michel 2-yard touchdown run to put them up 10-3. With four minutes left in the fourth quarter, the Rams looked to tie up the game. Stephon Gilmore picked off a Jared Goff wayward pass on his own 5-yard line, allowing a Patriots drive and a Stephen Gostkowski 41-yard field goal.
This game boiled down to old school v. new school. Tom Brady, the ultimate tenured veteran, squared off against Jared Goff, a recent draftee who's still on a starter contract. Though these two combined for a lackluster 491 yards with no scores and a pick apiece, the game was still enjoyable to watch.
Also noteworthy is that of Brady's 262 scrimmage yards, 141 of them were earned by Super Bowl MVP Julian Edelman.
The game sort of fizzled out just as it began to heat up. A 16-point Pats-Rams matchup would've been nothing short of a disappointment if it were a regular season matchup. This was the Super Bowl, the biggest night in American sports! It's not surprising that Super Bowl LIII got the lowest ratings received by a Super Bowl in a decade. "Pats Nation" has to be ecstatic about this win, but now they have to cross their fingers about Rob Gronkowski and his potential retirement.
About the Contributor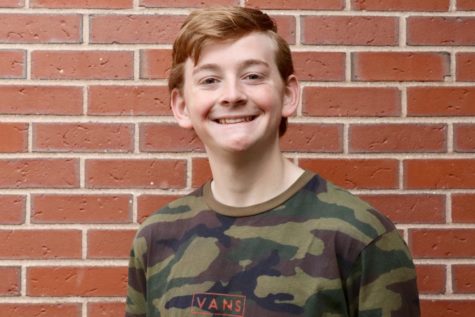 Charlie Moore, Editor-In-Chief





Charlie Moore, class of 2020, is a fourth-year journalism student and fourth-year reporter for WSPN. He is a Co-Editor-in-Cheif for WSPN. In...