News Brief: Boys lacrosse coach splits for BC High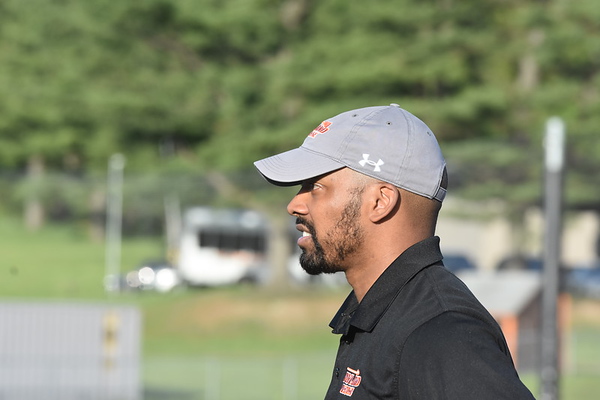 Boys varsity lacrosse head coach Marcus Craigwell has left Wayland High School and taken the head coaching position for Boston College High School. BC High won the Division I state championship in 2018, and Craigwell will replace Steve Lydon as head coach of the powerhouse program. Craigwell spent four years at WHS as head varsity coach and was named the DCL Coach of the Year in 2018. As Wayland's assistant head varsity coach in 2013, he designed the defensive scheme behind the No. 1 ranked defense in Massachusetts.
Athletic Director Heath Rollins is working with senior captains Michael Lampert, Jake Tyska, John Paugh and junior captain Aiden Chitkara to find Craigwell's replacement. Coaches Justin Shaberly and Mark Paradiso will be returning for the 2019 season.