Politipress: Growing pool of candidates (Part 2)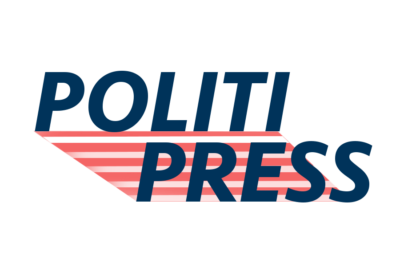 For the voting members of our community, it is often hard to have a firm grasp on who the politicians that represent us are, and what they do. In the tenth installment of Politipress, I take a look at the Republicans looking to challenge President Trump in the 2020 race for the presidency.
I broke down five big Democratic names who stepped forward to run for the DNC's nod in the last Politipress. However, the names discussed in this chapter are in a much more challenging predicament. The Democratic challenger for the 2020 election is a wide open race, where everyone starts on the same plane. The Republicans stepping forward to challenge Trump have a much bigger mountain to climb.
In order to challenge a sitting President of your party, you simply run for your parties primary and have to be selected by the convention. Challenges to those running against presidential incumbents more common than people think because those candidates rarely are serious enough to garner much media attention.
That being said, it is worth noting that with President Trump's consistently low approval rating and anti-politician approach, he may field some big-name Republicans to take a jab at the RNC. 17 big name candidates challenged Trump back in 2016 for the RNC seat, and one of those names may do it again.
John Kasich: John Kasich, a known critic of President Trump's, may step out of the Ohio Legislature and make yet another bid for President. Kasich ran in 2016 and was actually the last candidate to concede after Trump was handed the nomination in May. Kasich even said on CNN: "I didn't leave the Republican Party. The Republican Party left me. I can bring that party back." Kasich has denied that he's running, but he is still considered a likely candidate to make a run.
Bill Weld: Former Massachusetts Governor and running mate to Libertarian Gary Johnson in 2016, Weld is the first official challenger to President Trump. Weld was the governor of Massachusetts from 1991-97 and has stayed involved in politics since. He ran alongside Gary Johnson for president last cycle and has been an avid critic of the president, one of few Republicans to step out of line. Weld is similar to current MA Governor Charlie Baker in that he's a Republican at the helm of a blue state, which speaks to his bipartisan abilities.
Bob Corker: The Tennessee senator has yet to rule out a presidential bid and has been particularly evasive of questions pertaining to his potential candidacy. Corker is the chairman of the Senate's Council on Foreign Relations. He has served Tennessee since 2007, and would likely be a champion of foreign policy and Republican social values. Corker conveniently retired from the Senate after his second term concluded earlier this year. Upon retirement, Corker criticized the President for lying and weakening the country.
Though it has happened a few times to vice presidents who moved up after assassinations, there has only been one occurrence in which an incumbent president was denied renomination by his party. Franklin Pierce's lack of action leading up to the Civil War got his standing as Democratic incumbent taken away by James Buchanan.
Is it likely that President Trump loses the RNC's nod after such a revolutionary victory in 2016? No, not very likely. Especially after he trounced John Kasich 64 percent to 23 percent amongst Republicans in a recent Marist Poll. However, there is a lot of disunion in the Republican party right now, and if any incumbent president is going get unseated in a primary, it may be this one. After all, he's already a president of firsts in many aspects.
About the Contributor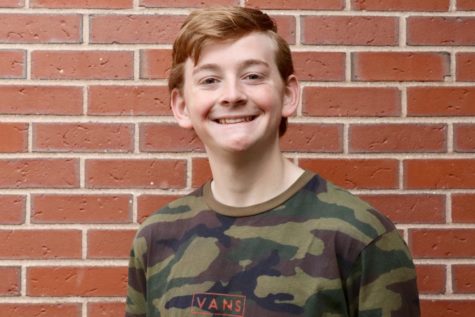 Charlie Moore, Editor-In-Chief





Charlie Moore, class of 2020, is a fourth-year journalism student and fourth-year reporter for WSPN. He is a Co-Editor-in-Cheif for WSPN. In...