Warrior Weekly: Bryce Harper's monster deal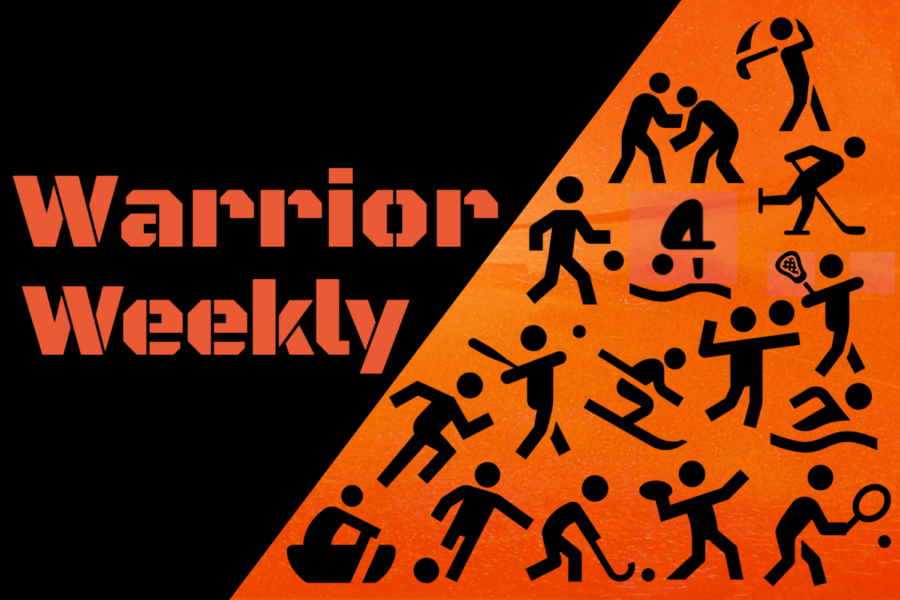 The question that has captivated baseball for the past decade has finally been answered. The speculation over former Washington Nationals superstar Bryce Harper's new home has been discussed and debated since before the young stud even entered the league. And on Thursday, Feb. 28, Major League Baseball finally found out that the Vegas-born slugger is headed to Philly with the most lucrative contract in American sports history.
Bryce Harper has long been considered the MLB's LeBron James. He was the most anticipated prospect to make his way into the league. Dubbed "The Chosen One," Harper appeared on the cover of the June 2009 edition of Sports Illustrated and made additional headlines for hitting the farthest home run in Tropicana Park history – a 502-foot blast at the age of 16.
Harper was a shoo-in to be drafted first overall by the Washington Nationals in 2010. The debate then raged over when he'd make the league, where he'd go when he became a free agent during 2018's offseason and for how much? He was called up for his rookie debut in April of 2012 at the age of 19, going on to win Rookie of the Year.
Flash forward seven years later, and Bryce Harper is a six-time All-Star with a Silver Slugger award and a 2015 National League MVP award to his name. He has slashed an impeccable .279/.388/.512/.900 with 184 bombs and more than 500 runs batted in, boasting an astonishing 27.4 career wins above replacement. Bryce Harper hasn't lived up to LeBron levels of domination over the league, but there's clear reasoning why he just got paid.
Harper re-upped with the Washington Nationals for the 2018 season after a sorrowing 2017 NLDS loss to the Chicago Cubs in five games. However, after a disappointing finish in an unanticipatedly tense NL East, teams across the MLB raced to hoist their checkbooks for Harper while the Red Sox hoisted the World Series trophy.
The race for Bryce Harper and fellow superstar free agent Manny Machado turned out to be less like a race and more like a painfully slow crawl. The 2018 offseason, much to the chagrin of baseball purists, was one of the least eventful off-seasons in recent memory. That's another reason why a player strike against stingy owners may be imminent – but that's a Warrior Weekly for another day. Harper's suitors essentially narrowed down to the New York Yankees, San Francisco Giants, Los Angeles Dodgers, Washington Nationals and Chicago Cubs.
After a boring offseason filled with too much speculation and way too many fake press releases, it was the Philadelphia Phillies who managed to back up the Brinks Truck for Harper, offering him the most lucrative deal in Phillies, MLB and American sports history. The Phillies cashed in a breathtaking $330 million deal over 13 years with no team or player options, meaning Bryce Harper will be paid more than $22 million a year until 2032 without regard for his health, playtime nor performance. Harper will be a Phillie until the ripe age of 39, which looks like the rest of his career. When this contract expires, current Wayland High students will either be approaching or be into their 30s.
Harper would be the highest paid athlete in sports history if it weren't for Mexican boxer Canelo Álvarez's ridiculous $365M over five years. Harper will make $45,000 an at-bat and more than $10 a second. Harper is making more money in a single at-bat than some players make in a year in the minors.
Though Harper has set a sports record for the paycheck he'll be cashing each week, this upward trend of $300 million+ contracts in the MLB is only going to continue. Just wait until the 2020 offseason when 2018 AL MVP Mookie Betts and Mike Trout, the undisputed best player in baseball, are set to the hit market.
About the Contributor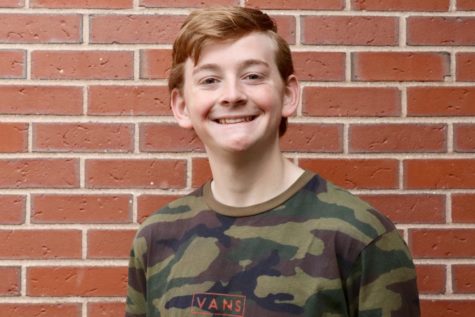 Charlie Moore, Editor-In-Chief





Charlie Moore, class of 2020, is a fourth-year journalism student and fourth-year reporter for WSPN. He is a Co-Editor-in-Cheif for WSPN. In...