News Brief: WHSTE's Pronoun to perform in Boston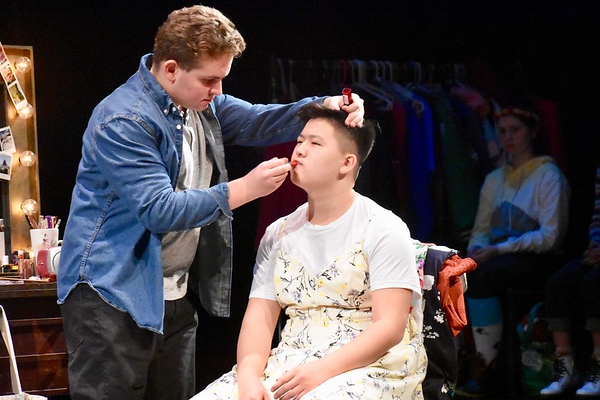 Hang on for a minute...we're trying to find some more stories you might like.
As spring sports begin at Wayland High School, a different type of season is coming to an end. The cast of WHSTE's winter one-act, Pronoun, has qualified for and will perform at the METG Drama Festival on March 29 at 8 p.m. after debuting at WHS and competing in the state semi-finals.
"Pronoun, I hope ultimately, is about a love story. It's just through the lens of a transgender teenager," WHS drama teacher and WHSTE director Aidan O'Hara said. "It's not this like heavy play of angst. It's really a love story, a new kind of love story that makes it sort of interesting."
The play focuses upon its main character, Dean. In the act, Dean is in the midst of transitioning from male to female.
"It's about [Dean's] relationships with his parents, his friend group, his school, his boyfriend and how they navigate [his transition]," O'Hara said.
Following Thanksgiving, WHSTE has been working very hard and has devoted many hours into perfecting their performance of Pronoun. Recently, the group performed in the state semi-finals.
"About four weeks ago, we started with about 112 high schools that each has their own play, and now we're down to fourteen at state finals," O'Hara said.
Pronoun's victory at the state semi-finals was a great accomplishment for the WHSTE community, for now, they will have the opportunity to compete even farther.
"I think making state finals is the goal, and now it's this pure festival of fourteen schools sharing their shows, [and] we happen to be one of them," O'Hara said. "Three, however, get picked as state champions."
In Friday's performance, WHSTE hopes to put aside competitiveness for the appreciation of their art.
"I think we really try to downplay the competition [because] theater is such an objective art form," O'Hara said. "It's really about seeing other theater groups, meeting really interesting students from other towns, and just sort of celebrating what it means to do high school theater."
A lack of competition, however, won't result in a decrease in entertainment. Friday night's performance of Pronoun is expected to be an exciting event, and students are encouraged to attend.
"It's going to be electric," O'Hara said. "It's a Friday night show in Boston, and Wayland is performing on a stage with twelve hundred seats, and it'll be unlike anything that one would see. We'd love Wayland to come and cheer us on and take it in."
About the Contributors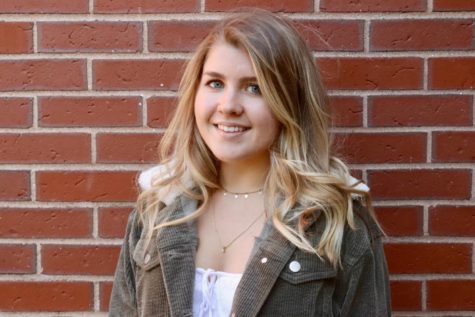 Jessica Reilly, Social Media Editor
Jessica Reilly, Class of 2020, is the social media editor for WSPN. This is her second year on the staff. She is a director for the Window Dance Ensemble...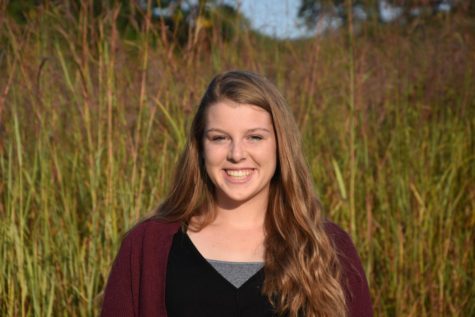 Julia Callini, Multimedia Editor
Julia Callini, Class of 2020, is a multimedia section editor for WSPN, and this is her third year on the staff. She is an optimist, feminist and a diehard...