LSRHS guidance counselor selected as next WHS assistant principal
Laura Cole chosen to replace James Nocito, will begin in the summer
WHS Principal Allyson Mizoguchi announced the new assistant principal and James Nocito's replacement to be Laura Cole after a process of interviewing and community meets. In the spring, students will receive more opportunities to get to know her.
Cole is currently working as the counseling department coordinator at Lincoln-Sudbury Regional High School. Mizoguchi notes she was chosen because she was a better match for the school than the other candidates. It was also said that Cole has a lot of experience in creating good relationships and puts a lot of effort into supporting the learning process. Cole has also been known as a team player.
Cole's qualifications include a Bachelor of Arts in Sociology with a concentration in Human Services from Framingham State University. Cole also has a Master of Education in Education Organizational Management from Endicott College and a Master of Education in School Guidance Counseling from Cambridge College.
Sean Gass and Jeff Becker were the other two finalists other than Cole up for the job. Gass is working at the Salem Academy Charter School in Salem, and Becker is an assistant headmaster at Boston Green Academy in Brighton.
The selection committee that narrowed down the field of candidates included several faculty members, the administration, freshman Andrew Zhao and junior Adianez Cabral.
Cole will start working at WHS in the summer.
About the Writer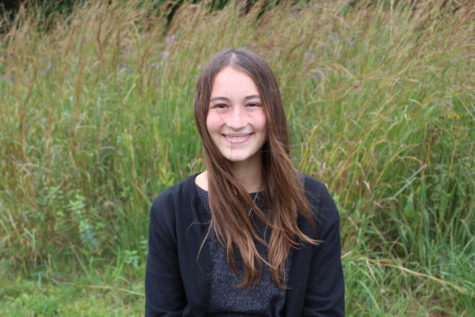 Cammy Lehr, Staff Reporter
Cammy Lehr, class of 2021, is a first-year reporter for WSPN. She enjoys English class and is excited about journalism this year. In her free time, she...