Hidden costs of college apps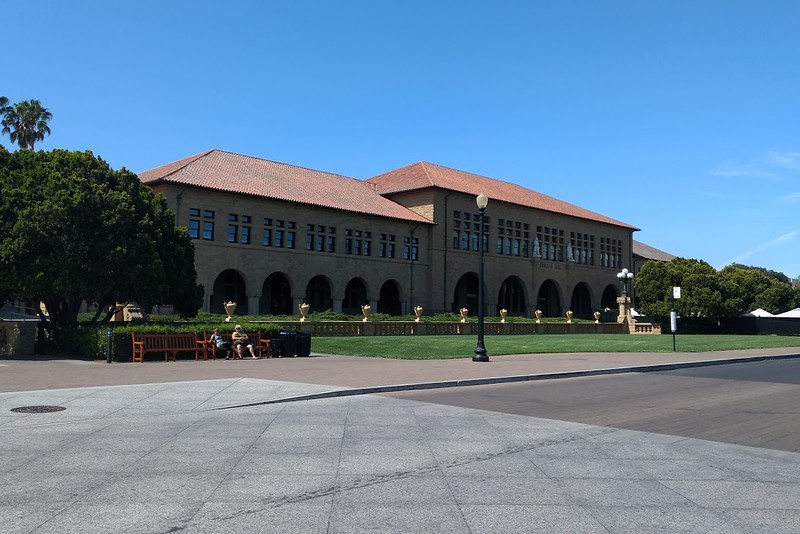 In the eyes of the average student, the price tag attached to a college education is expensive. However, there are some hidden costs that students have to pay before they have even been accepted. Those who have yet to apply to college may not realize that some colleges will charge them just to apply.
Although some colleges opt not to give this additional fee, many colleges and universities charge applicants simply for applying to their schools. This price varies from school to school and is often based on selectivity, with the average Ivy League university charging $75. Stanford, which has the highest application fee in the country, charges $90 per application.
Ivy League prices may be high, but the national average is a bit lower. The national average price of college applications is $43, and the most common application price is $50. However, this doesn't necessarily mean that every non-Ivy League school will charge cheaply.
"I feel like for certain colleges, it's priced fairly, but for some other ones, [it's less fair]," senior Nadia Capasso said. "I'm going to James Madison [University], and that's in the [sixty dollar] range. I feel like that's kind of Harvard and Ivy League price, but it's not an Ivy League school, so that's why I'm kind of on the fence about it, but for the most part, I think that it is [fairly priced]."
Students at WHS found themselves paying some of these higher-end prices. In a recent survey of 37 juniors and seniors via Google Forms, 25 of respondents answered that at least one of the colleges they applied to charged them between $55.01-$80 just for the application. 13 students also said that at least one of the colleges they applied to charged them over $80.
Since every senior at WHS had a unique college application experience, not all of them feel the same way about the pricing. While some students believe that the application expenses are reasonable, 32 out of the 37 respondents of the aforementioned survey expressed their belief that to some degree, the application prices are either unfair or too expensive.
"It takes $2 to send a stamp. It's free to send an email. [The price of applications are] too high. There's no reason for [them] to be that high," senior Nathan Hochberger said.
One reservation that students may have about the application fees is the fact that when one applies to multiple colleges – which is advisable – the cost can add up, and students can end up paying more than they would like or could afford. This has the potential to restrict the number of schools that students may apply to.
"I can understand why they would cost money, but I think they should make it a lot cheaper," senior Amelia Brodney said. "Even if you apply to four to six schools, the average price for me was $60 to $70, which is still really expensive. I understand how there may be a fee, but it should be like ten dollars or less."
According to College Raptor, the reason that colleges charge for applications is for the purpose of paying those who read them. Colleges are businesses which need to pay their employees, and they get the money to do this from the application fees. College Raptor also said that colleges charge for assessing applications because they want to ensure students are serious about applying. Since the fees help prevent non-serious applications, the colleges are only seeing the forms of those who truly want to go to the school.
While the schools may have reasons to charge for applications, this doesn't mean that all families can afford to pay for them. In the case of a family being unable to pay for applications, they may be granted fee waivers. While not all colleges in the US accept fee waivers, over 2,000 colleges do. If families do qualify, they won't have to worry about this extra expense.
To those who can afford to pay for applications, they may be just one more item on the list of expenses that colleges bring about.
"Compared to everything else in college, [the application prices are] fine," senior Renee Case said.
About the Contributor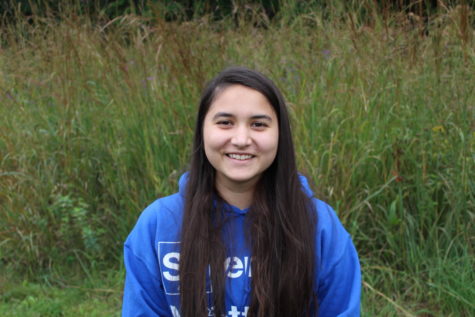 Madeline Maurer, Staff Reporter
Madeline Maurer, class of 2021, is a first-year reporter at WSPN. After school, Madeline performs in WHSTE's plays and musicals and serves on the board....