BREAKING NEWS: Head coach of boys varsity crew vacates post
Shayne Bolduc absent from official site, Beth Kazimer listed as sole coach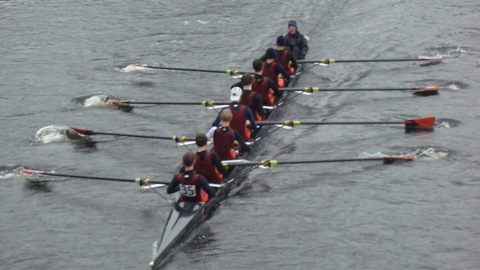 Shayne Bolduc, the former head coach of Wayland-Weston boys varsity crew, is no longer with the team. The Wayland-Weston crew website corroborates that Beth Kazimer is currently the only listed coach of the varsity boys, and Bolduc is mentioned only in the "Older Coach Pages" section.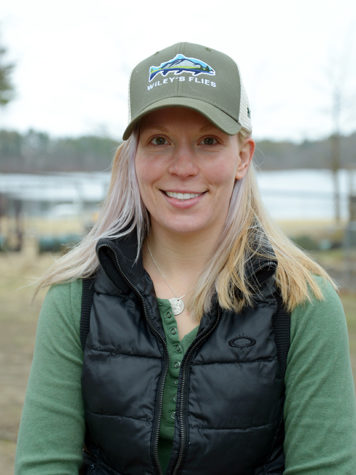 This marks the second time in the past two years that the boys varsity head coach has left the team after former coach Alex Selvig's departure at the end of spring 2018. With several weeks of the spring season still remaining, the team will have to adjust to the new leadership dynamic under Kazimer and any potential additions to the coaching staff.
Program Director Mike Baker and girls varsity head coach did not respond to a request for comment.
Kazimer has been an assistant coach for the boys varsity team since the beginning of this spring season. Kazimer rowed on the UMass women's team and also has over three years of personal training experience coaching runners and triathletes. She is also the former head youth coach and head masters coach for a rowing organization in western Massachusetts.
Check back to this page for updates on the story.