AP Government and Politics class runs student elections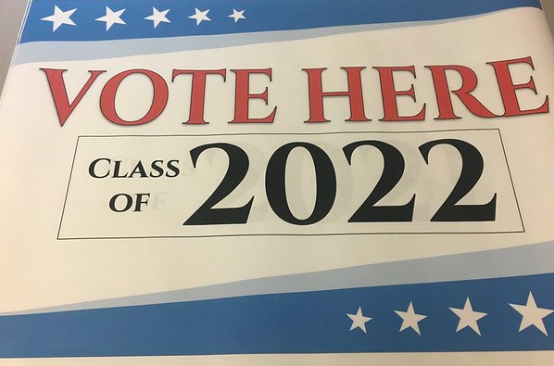 WHS elections roll around the corner as it comes time for e-board and student council officers to be chosen. Over the years, Student Council has run the election process, but recently the AP Government and Politics class has stepped in to help. There will be a class meeting held on May 23 where students will give their speeches as well as vote during lunch on the May 23 and 24.
AP Government and Politics class advisor Eva Urban helped her students organize this year's 2019 student elections.
"Most years, my class has some kind of an election to run, and we do a full-scale school election," Urban said. "So, [William] Wolven approached me as the Student Council adviser and asked if our class would be able to pick up running the student class election."
As a final project, students in AP Government and Politics were given the opportunity to run class elections as their final project.
"I have made this a 100% student-run project," Urban said. "As their final project, students could elect to do a number of different things, and one of the things that they could do as their final project for my AP Government and Politics class is to run an underclassmen election."
Many of her students signed up to run an underclassmen election. The class is concluded of different teams, one for the incoming sophomores, juniors and seniors. Once the seniors graduate, a team of juniors will run the Student Council election.
"There are a whole bunch of elections that are going to be happening," Urban said. "Each team is tasked with running the election, getting out the vote, organizing the ballot, organizing the candidates and figuring out how they are going to ballot."
In previous years, the students have sent surveys through email, but this year, the AP Government and Politics class will be changing the process.
"Some teams are going to be doing iPad balloting, some teams are doing paper balloting, [but] the one uniform thing that is definitely going to happen is all voting will occur during lunch on Thursday and Friday of next week," Urban said. "There is not going to be any, 'Check your email and vote' business – we all decided that that was not a good way to run the election."
So far, students have spent a lot of their time in class preparing for these elections.
"We've spent around the last three weeks just preparing and organizing ourselves for the elections," junior Josephina Davis said.
Not only do the AP Government and Politics students organize in school, but they also have to dedicate a lot of their time into preparing outside of school.
"It takes a lot of time to get in touch with class officers, spreading the word for the vote [and] organizing the candidates and ballots, so it's a good amount of work outside of school," junior Will Gardner said.
The AP Government and Politics students enjoy this end of the year assignment because of the variety of choices.
"People decide what election they want to run, and then they get in touch with the class officers," Gardner said. "They are pretty passionate about the subject. I am running Student Council elections, which [are] coming up after the seniors leave in] two or three weeks."
As the year comes to a close and the elections finish, Urban hopes that all of her students will have the same primary takeaway from her class.
"My main goal for every single one of my students, especially my AP Government students, is that they come out of this as more aware of what it takes to have a healthy democracy," Urban said. "[I want them to] not only have a healthy democracy and a functioning democracy but also become better citizens."
About the Contributors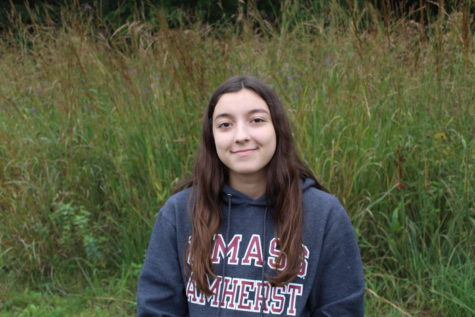 Isabella Arenas, Staff Reporter
Isabella Arenas, class of 2020, is a first-year staff reporter for WSPN. She plays basketball. Outside of school, Isabella likes to spend time with friends...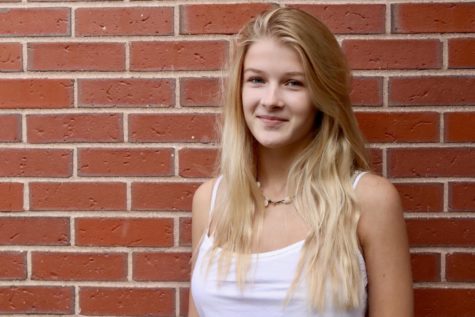 Allie Nunn, Social Media Editor
Allie Nunn, Class of 2021, is a third year reporter and first year social media editor for WSPN. Outside of journalism, Nunn dives for Wayland Swim and...