UPDATED: Class e-board elections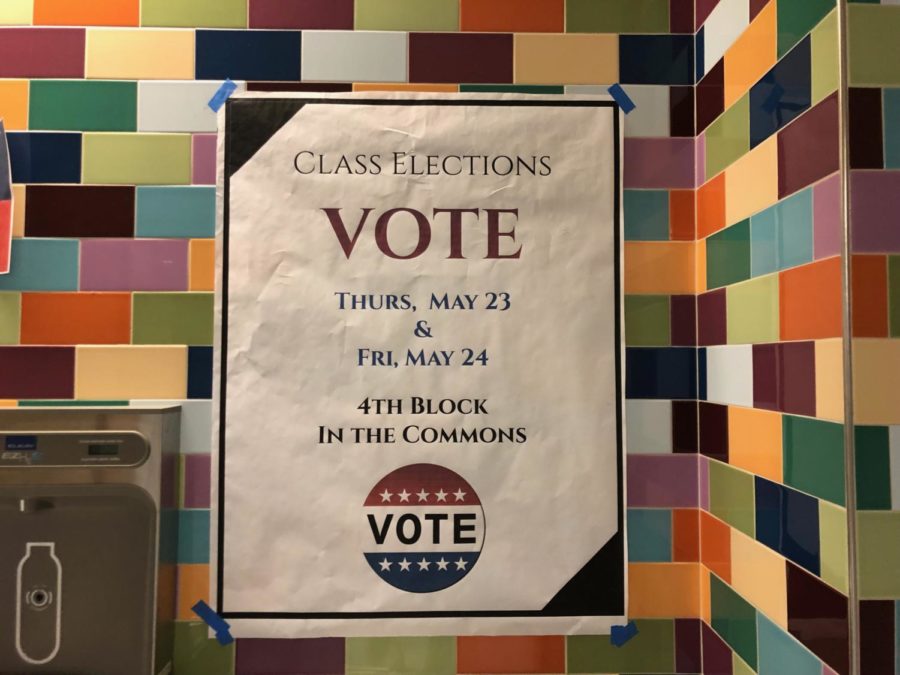 Below are the officer candidates for class executive boards. All candidates will give speeches at the class meeting on May 23, and students will vote at lunches from May 23-24. Check back to this page for updates on speeches and winners.
*winners are in bold*
Class of 2020
President
Ciara Murphy, incumbent
Will Gardner
Vice President
Ryan Urato, unopposed
Secretary
Kevin Wang, unopposed
Treasurer
Brendan Ho, unopposed
Class of 2021
President
Sam Goldstone, incumbent
Jay Provost
Mac Larsen
David Lathan
Zach Marto
Vice President
Tali Wong, incumbent
Jenna Brandaleone
Secretary
Philip Natsis
Victoria Andreasen
Casey Zhang
Treasurer
Aiden Zhang, unopposed
Class of 2022
President
Andrew Zhao, incumbent
Lilli Tobe
Vice President
Garrett Spooner, incumbent
Marie Popov
Katherine Kim
Silvija Grava
Secretary
Kylie Byrne, incumbent
Megan Chau
Treasurer
Taylor Hsu, incumbent
Hannah Han
Brasen Chi
About the Contributor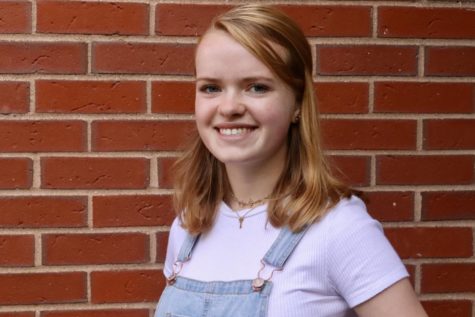 Meredith Prince, News Editor
Meredith Prince, Class of 2021, is the news section editor for WSPN, and this is her second year in the staff. Outside of school, she plays softball for...