7th graders take on the world through Destination Imagination
Editors Ellie Tyska and Remmi Shaw explore the Wayland Wizards, Wayland's Destination Imagination team. Members share their experiences after their return trip from Kansas City for the STEM Global Competitions. The global finals required for the Wizards to show off its teamwork and management skills, especially through the duct tape ball activity, one of their most challenging tasks.
Timestamps:
0:00-0:48 Introduction
0:49-1:07  Biggest takeaway from being apart of Destination Imagination
1:08-1:32  Goal for Destination Imagination
1:33-2:14  Experience of Global Finals
2:15-2:36  Biggest takeaway from Global Finals
2:37-3:29 The feeling of going to Global Finals (Team Manager)
3:30-4:34 Why be the team manager of Destination Imagination
4:35-4:54  Time on Destination Imagination
4:55-5:26  How the team has evolved
5:27-6:19  Biggest challenge at Global Finals
6:20-7:06  Favorite memories from the Global Finals
7:07-7:38  The experience of fundraising for their trip
7:39-8:50 The Team Manager's experience in Kansas City and his takeaways
8:51-9:42  Emotions on missing 7th Grade Cape Cod trip this year for the global finals
9:43-10:34  Where do you see this team going
10:35-11:32  How Destination Imagination impacts their life
11:33-12:25  Message to fellow Destination Imagination (possible) participants
12:26-12:54 Outro
About the Writer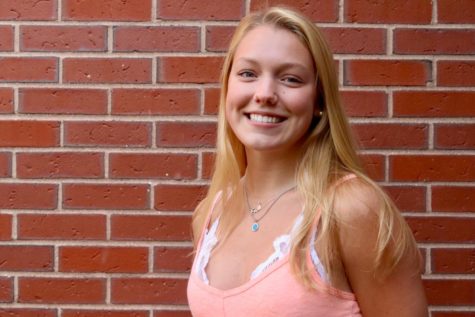 Remmi Shaw, Broadcast Editor
Remmi Shaw, Class of 2021, is a third year reporter, and this is her second year as a broadcast editor for WSPN. She is the leader of Climate Committee...