2 seniors qualify for National Merit Scholarships, potential full rides
Brendan Ho, Joyce Wu crack 223 index score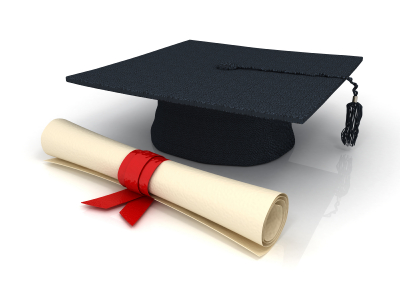 Two WHS students have been named semi-finalists in the 2020 National Merit Scholarship Program. Seniors Brendan Ho and Joyce Wu were selected among more than 1.5 million students to fill out applications for a chance to become finalists for the scholarship. Finalists will be announced in February, and the scholarship winners will be announced in April. 
According to the National Merit Scholarship Program's website, the program is "an academic competition for recognition and scholarships." To participate, students must take the Preliminary SAT (also known as the PSAT, or National Merit Scholarship Qualifying Test – NMSQT,), which differs from the normal SAT in that it is scored out of 1520 points rather than 1600.
The top 50,000 students scores are recognized by the program as either Commended Students or Semifinalists. The former group, which consists of about two-thirds of the 50,000, is awarded certificates of recognition but does not continue in the competition. The latter group, which consists of about 16,000 high school students, qualify for the next round.
The National Merit Scholarship Program selects Semifinalists on a state-representation basis in order to "ensure that academically talented young people from all parts of the United States are included in this talent pool." Only the highest-scoring entrants in each state are qualified to be Semifinalists.
For Ho and Wu, the next steps to be taken in the process involve completing a detailed application which includes their academic record, extracurriculars and a supplemental essay. In addition to filling out their application, the Semifinalists must maintain their current level of academic achievement.
"[As a Semifinalist], you have to fill out an application adding your extracurriculars, your GPA and an essay," Wu said. "I need to maintain the highest GPA possible in order to be competitive, so I'm [currently] working on my essay and keeping my grades up."
In order to become Semifinalists, Wu and Ho both performed exceptionally well on the test, scoring a selection index score of 223, or a scaled score of 1490, to pass the cutoff for Massachusetts. Scoring high on standardized tests such as the PSAT or the actual SAT can be daunting for many high school students; however, Ho believes that with practice, any student can perform well and achieve their goals.
"Keep on doing problems," Ho said. "You just have to figure out the format of the test. I think the SAT and PSAT aren't really a basis for how smart you are; it's just how well you know the test, and once you get enough practice, you'll do fine."