News Brief: EEE bites the dust, but stay alert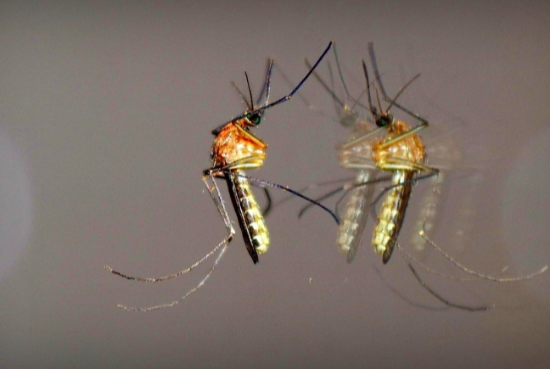 Recent tests in Wayland and nearby towns declare the presence of Eastern Equine Encephalitis virus as negative, but that doesn't mean locals should not be on guard. The tests were confirmed negative on Sept. 27, and they will be the last tests of the year. 
Although EEE tested negative in the region, the area will remain classified as "high risk" until it is hit with the first hard frost of the winter season. All mosquito spraying concluded on Sept. 19. 
"We strongly encourage everyone to continue to follow our advance on protection from mosquito bites," the Wayland Health Department said.