WSPN's top 10 Halloween activities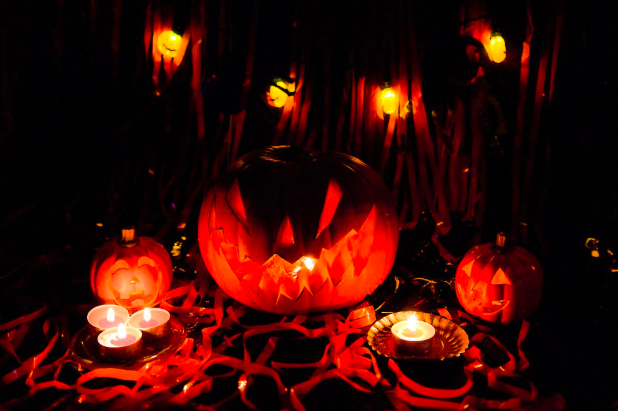 Are you caught on Halloween with nothing to do? Here are just a few ideas to keep you busy.
1. Watch a scary movie
The easiest solution to your lack of spookiness this Halloween is to watch a scary movie. Turn off all the lights and get the popcorn ready! Best of all, you don't even have to leave your couch. What more could you ask for?
2. Carve a pumpkin
If you're looking for something a bit more active than watching a movie, pumpkin carving should be right up your alley. It's both a workout and gets you in the Halloween mood.
3. Eat candy
Halloween's basically defined by the amount of candy you get to eat, so celebrate like you used to and chow down on candy.
4. Bob for apples
Don't want to eat candy because it's too unhealthy? Try bobbing for apples – it's an autumn activity, and you get a healthy, sugary treat.
5. Visit a haunted house
A haunted house can always be fun, even if it's just run by teenagers. Bring some friends along and you're set for the night.
6. Ghosting
The trick in "trick or treat." Pranking is always a fun way to pass the time, and because it's during Halloween, you might not have to run from the cops!
7. Halloween party
If you don't enjoy horror, you can skip it and instead celebrate Halloween with a party! Nobody hosting? Set up yourself and invite some people over to engage in some spooky activities.
8. Bake Halloween-themed treats
If you don't want to eat candy but still have a sweet tooth, then change it up! Find a recipe and bake some Halloween themed pastries. It's tasty, and it'll keep you busy the entire night.
9. Dress up
What's the point of Halloween if you are not dressed up in a costume? Whether it's a spooky costume or your favorite character from a show or movie, get your costume on and have some fun!
10. Pass out candy
For a kid, getting candy is the best part of Halloween, so why not put a smile on their faces and pass some out?
About the Contributor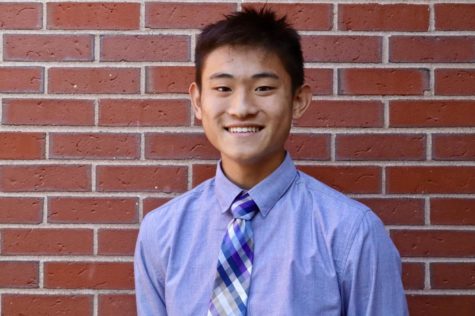 Brasen Chi, Staff Reporter
Brasen Chi, Class of 2022, is a second year reporter for WSPN. He plays soccer and tennis for the school. When he isn't spending all his time studying...