MOTS: Students review new advisory changes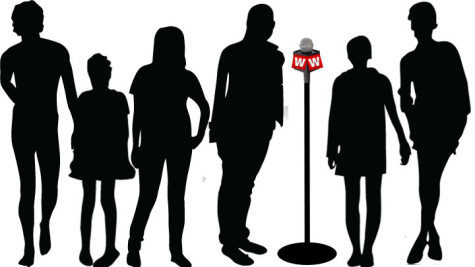 Eric Zhang
Junior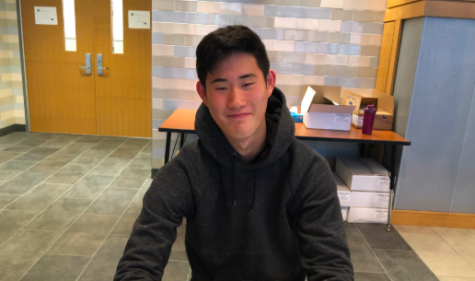 What do you think about the new advisory changes?
"It's a waste of time, I guess."
Do you think that it is less productive?
"I kind of just sit on my phone and just wait for it to be over."
Did you do more in advisory last year?
"I think it depends on the teacher, like I had Ms. Irving [last year], so we did a lot of stuff."
Misha Boyko
Sophomore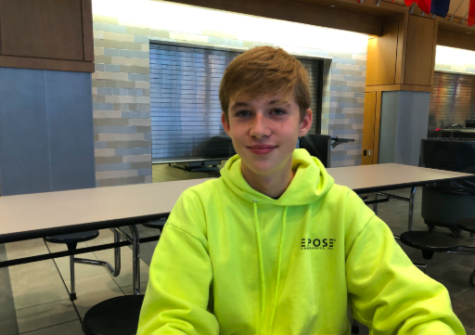 What do you think about the new advisory change?
"I dislike it because I'd rather have the snack that we had earlier so we can get food."
Is no break the main factor in you not liking advisory this year?
"[In] advisory, you don't do anything. You just sit there, and we do this 'Question of the Day' [in mine]."
Did you do anything in advisory last year?
"I played video games, but at least I was with friends doing something. Now, we can't be on our phones, and we just look at the board and answer some questions."
Elizabeth Micolisin
Junior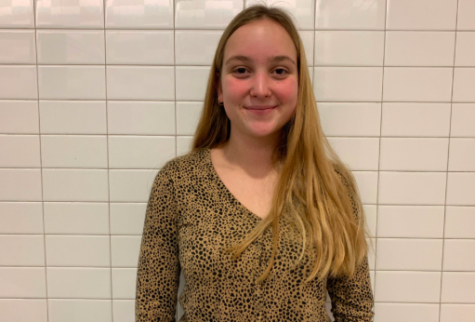 How do you find the 2019-2020 advisory changes?
"I like the new advisory changes because I get to spend time with a certain group of people who I've gotten to know a lot better, as well as the teacher. I didn't like advisory last year because even though we were supposed to mix with people from different grades, I didn't do that. I think also that since we weren't in advisory as often, I didn't really get to know the teacher. This year's advisory is more of a routine because we see the same people every day, so we get to know them better. I would not go back to the old advisory."
Ryan Urato
Senior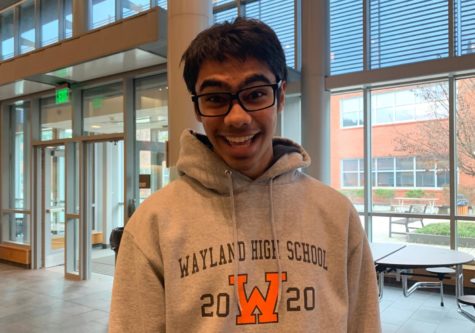 How do you feel about the 2019-2020 advisory changes?
"Well, I actually like the changes. I didn't like system last year because it felt like advisory was not a break; it was just another class on a Wednesday. It felt like we had seven classes on Wednesday, and the day felt longer. Honestly, I would prefer not having any advisory whatsoever."
About the Contributors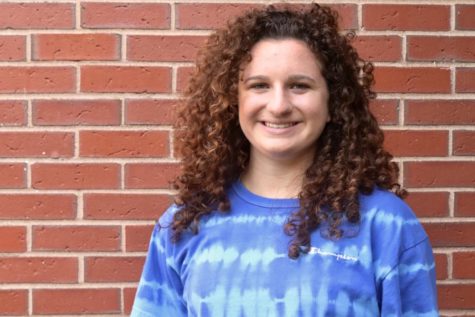 Caterina Tomassini, Managing Editor
Caterina Tomassini, class of 2021, is a fourth year journalism student and is the managing editor this year. Outside of journalism, Tomassini plays club...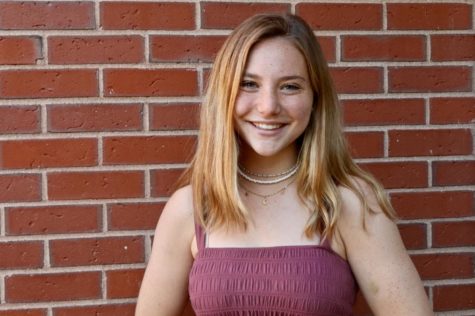 Eliya Howard-Delman, Staff Reporter
Eliya Howard-Delman, Class of 2022, is a first-year reporter for WSPN. She plays soccer, lacrosse and swims for Wayland High School. She is also a member...