Opinion: Kaepernick's workout raises confusion for many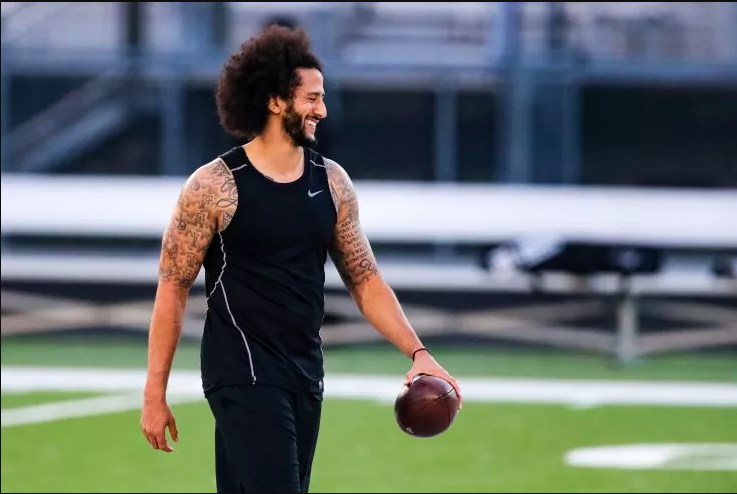 Colin Kaepernick, a former quarterback of the San Francisco 49ers, remains unsigned following an NFL workout orchestrated by the commissioner Roger Goodell himself.
25 NFL teams sent representatives to attend the workout, although 18 of them decided to opt out when Kaepernick's team decided to move the location at the last minute.
This workout marked the first time Kaepernick's team has been contacted by the NFL ever since he started kneeling during the National Anthem before each NFL game. Kaepernick's decision to kneel during the anthem was a part of a protest against racial injustice and oppression in our country. His decision drew a strong reaction, both positive and negative, from many individuals across the country.
Many people outwardly spoke against Kaepernick for his decision to kneel, and it's reasonable to believe that no team is willing to sign him to an NFL contract because they disagree with his beliefs. This disagreement from numerous NFL general managers seems to take precedence over the fact that Kaepernick is a very talented quarterback that would be of use to many teams in today's game.
In recent memory, NFL workouts have typically been set up by an interested team or agent, yet this circumstance is different. The league itself set up this workout for Kaepernick's team, and this unprecedented move by Roger Goodell has raised eyebrows across the league, especially because it lacked reason. If an NFL team was interested in bringing in Kaepernick for a workout, they would likely do so on their own terms.
The NFL took unnecessary and suspicious action to set up such a workout in such short notice during the season. Roger Goodell claims that he spent months setting up the workout, although the timing of the entire situation doesn't prove his claim.
NFL teams typically hold workouts for players each Tuesday leading up to their weekly matchup, so why couldn't this workout take place on any given Tuesday, like the rest? It would be much more convenient for teams to attend, but instead, the workout took place on a Saturday in mid-November. This timing could not have been worse, as teams were likely preparing their squads for a late-season push.
Not only that, but the entire workout seemed to be rushed. It appears as if the NFL operated the entire scheme to make it seem like they gave Kaepernick an opportunity to play again, but they didn't. Instead, Kaepernick and his team remain in the same place they were before, receiving little to no interest from any NFL teams despite Kaepernick's intriguing skill set.
During the workout, representatives from several NFL teams seemed to be impressed with Kaepernick's elite talent. He threw for approximately 40 minutes, and scouts highlighted his unique play-action ability on both deep and inside passes. Before concluding the NFL-orchestrated workout, Kaepernick addressed reporters by giving an apparent speech to all 32 teams and Roger Goodell himself.
"[I'll] be waiting to hear from Roger Goodell, the NFL, [and the] 32 teams," Kaepernick said. "The ball's in their court. [I'm] ready to go."
Opinion articles written by staff members represent their personal views. The opinions expressed do not necessarily represent WSPN as a publication.
About the Writer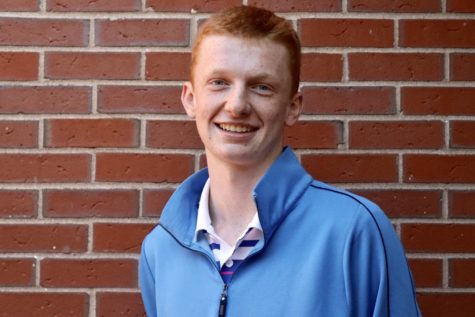 Jimmy Paugh, Business & Marketing Manager
Jimmy Paugh, Class of 2021, is the Business and Marketing Manager for WSPN. He is a captain of the varsity golf team and the varsity hockey team. Outside...