News Brief: Wayland fire department receives grant for new gear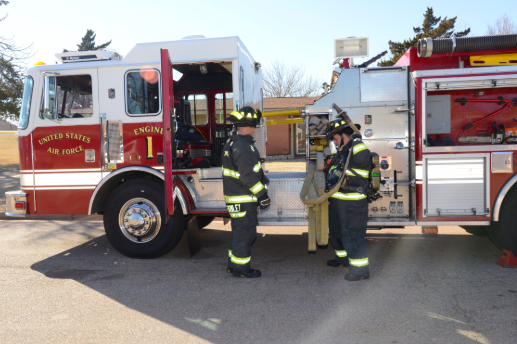 The Wayland fire department recently received a state grant intended to prevent firefighters from the risk of cancer-causing chemicals on the job. The department will receive a grant of $2,860 for new gear such as gloves and hoods that will help reduce the danger of these chemicals on high-risk areas such as the hands and head.
Another $5,400 will be allocated towards washer-extractor equipment. Since firefighters often work long hours in smoke-filled areas, the new extractor equipment is designed to wash their gear of any toxic chemicals that could potentially cause cancer. In total, around $420,000 was distributed to 75 departments across the state to purchase the new washer equipment.