Half Hour Hook: Pilot
In the weekly series, 'Half Hour Hook,' WSPN reporters Andrew Boyer and Sam White talk about the latest happenings in the NBA, along with the rich NBA history of the league.
Time stamps:
Intro: 0:00
Standings: 1:12
Bucks: 3:05
East Favorites: 5:50
Heat: 7:25
West Favorites: 10:12
Lakers: 12:54
Break: 17:04
Bottom: 17:16
Warriors: 17:44
Knicks: 22:15
Break: 24:20
MVP: 24:48
Outro: 28:06
About the Contributors
Sam White, Staff Reporter
Sam White, Class of 2021, is a first-year reporter for WSPN. Sam is the Founder and CEO of Medium Baller Brand. Sam is also an NBA and Boston Celtics fanatics.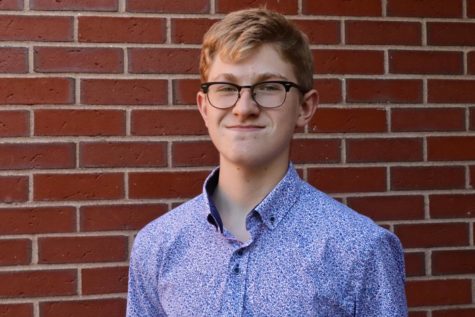 Andrew Boyer, Staff Reporter
Andrew Boyer, Class of 2022, is a first-year reporter for WSPN. He plays basketball for WHS and competes on the debate and robotics teams. In his free...