Half Hour Hook Episode 5: Billy Cossart and All Star Weekend

In the weekly series 'Half Hour Hook,' WSPN reporters Andrew Boyer and Sam White talk about the latest happenings in the NBA, along with the rich history of the league. WSPN sports analyst Garrett Spooner appears in this episode and Junior Billy Cossart makes a guest appearance.
Timestamps:
0:00 – Intro
1:50 – Comment Review
2:34 – Coaching
2:46 – Nate McMillan
4:11 – Erik Spoelstra
5:05 – Standings
5:20 – Toronto Raptors
6:35 – Utah Jazz
8:42 – Portland Trailblazers
8:53 – Damian Lillard
11:10 – Break
11:43 – Beantown Breakdown
12:05 – Sluggish against Atlanta
14:05 – Big win against 76ers
14:45 – Brad Wanamaker
15:09 – Jayson Tatum
15:31 – Tough Stretch Ahead
16:16 – Beantown Recap
16:56 – Break
17:20 – All-Star weekend
18:03 – Reaction to reserves
18:14 – Sam's Snubs
19:15 – Boyer's counter-snubs
20:16 – Booker's twitter rant
21:25 – Ja Morant
23:25 – Vince Carter
24:14 – Three-point Contest
24:34 – Sam's winner
25:06 – Boyer's winner
25:36 – Dunk Contest
25:46 – Pat Connaughton
26:53 – Boyer's winner
27:10 – Sam's winner
27:22 – Skills Challenge
27:45 – Boyer's winner
28:18 – Sam's winner
28:37 – Billy Cossart preview
28:46 – Break
29:10 – Billy Cossart
29:25 – Favorite for MVP
30:13 – James Harden
31:30 – Rocket's small-ball
32:40 – Robert Covington
33:05 – Sam's speedy
33:30 – Billy's All-Star draft
36:10 – Billy's favorite aspect in Boston
37:24 – Gordon Hayward
38:34 – Bradley Beal
40:00 – Playoff Sleeper team
40:12 – Utah Jazz
41:16 – Memphis Grizzlies
42:23 – Billy's Denver doubts
43:43 – Indiana Pacers
44:55 – Outro
About the Writers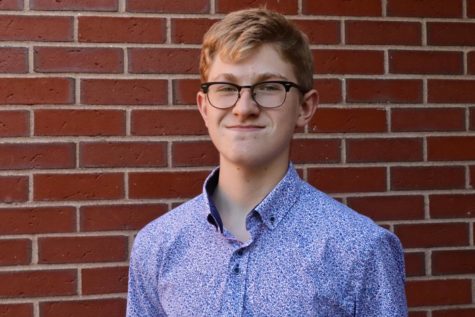 Andrew Boyer, Guest Writer
Andrew Boyer, Class of 2022, is a guest contributor for WSPN and co-founder of Half Hour Hook. He plays basketball for WHS, competes on the debate and...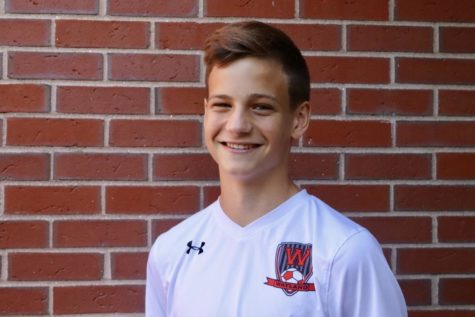 Garrett Spooner, Sports Broadcast Editor
Garrett Spooner, Class of 2022, is a second year reporter and assistant sports broadcast editor for WSPN. He plays for the high school's soccer and basketball...