Half Hour Hook Special: All-Star Draft

In a special episode of 'Half Hour Hook,' the WSPN duo Andrew Boyer and Sam White draft their own All-Star teams from the list of players voted in by fans and coaches. Sports analyst Garrett Spooner moderates the draft and reacts to picks as well.
Rosters:
*note some positions changed due to captain's choice*
Team Boyer:
Starting Lineup:
James Harden (PG)
Pascal Siakem (SG)
Kawhi Leonard (SF)
Giannis Antetokounmpo (PF)
Joel Embiid (C)
Bench:
Damian Lillard (PG)
Russell Westbrook (PG)
Khris Middleton (SG)
Ben Simmons (SF)
Nikola Jokic (C)
Rudy Gobert (C)
Bam Adebayo (C)
Team Sam:
Starting Lineup:
Kemba Walker (PG)
Trae Young (PG)
Luka Doncic (SG)
LeBron James (SF)
Anthony Davis (PF)
Bench:
Chris Paul (PG)
Kyle Lowry (PG)
Donovan Mitchell (PG)
Jimmy Butler (SG)
Brandon Ingram (SF)
Jayson Tatum (SF)
Domantas Sabonis (C)
Loading ...
Timestamps:
0:00 – Intro
1:54 – Picking captains
3:28 – Picking starters
11:13 – Team Boyer starting lineup
11:32 – Team Sam starting lineup
11:52 – Garrett's thoughts
12:27 – Break
13:00 – Picking reserves
20:52 – Break
21:25 – Trades
21:40 – Team Boyer's roster
22:10 – Team Sam's roster
22:30 – Garrett's thoughts
25:00 – Garrett's winnter
25:09 – Outro
About the Writers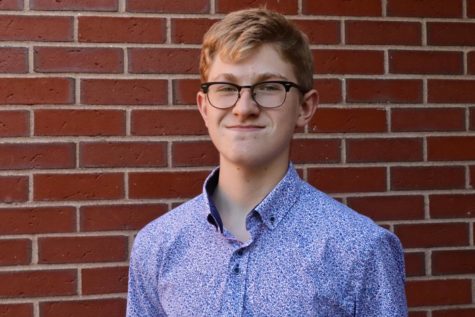 Andrew Boyer, Guest Writer
Andrew Boyer, Class of 2022, is a guest contributor for WSPN and co-founder of Half Hour Hook. He plays basketball for WHS, competes on the debate and...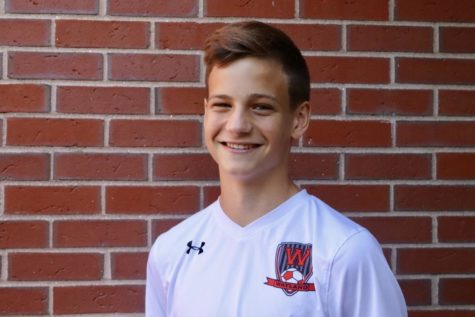 Garrett Spooner, Sports Broadcast Editor
Garrett Spooner, Class of 2022, is a second year reporter and assistant sports broadcast editor for WSPN. He plays for the high school's soccer and basketball...