News Brief: WSPN Practice ACT and SAT exam to be administered online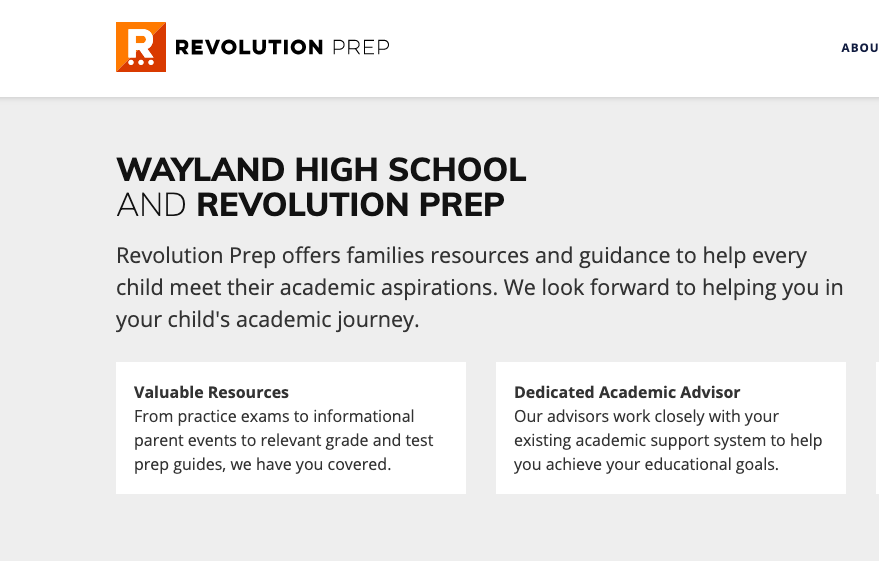 As a precaution given the recent updates regarding coronavirus (COVID-19) and the quickly changing environment, Revolution Prep has decided to shift the format of the practice ACT and SAT exams on March 21 and April 4 to ensure that students can still participate in this opportunity. Students will take the test virtually, with an online proctor through Revolution Prep. All students who are registered for each exam will receive a copy via email that you'll print out.
Below is a message from Revolution Prep.
"If you'd still like to participate, registration is extended for the exam and I'm hoping you will take advantage of this opportunity. While I understand this isn't the typical testing situation, we still want you to have the opportunity to practice, receive your test scores, and get feedback available for you through our contact at Revolution Prep. Especially in light of the cancellations by both the College Board and ACT for March and April, taking a full-length mock exam is a great way to keep the momentum up for the next standardized test that you'll be able to take."
To register, please visit: https://www.revolutionprep.com/partners/497/
Prior to the test, Revolution Prep will be sending students an email with details on how to access the testing materials, scoring app and testing site to all registered students.
Any questions or concerns can be directed to Taryn Mesaros at (203) 745-2899 or David Zimbalist at [email protected]
About the Contributor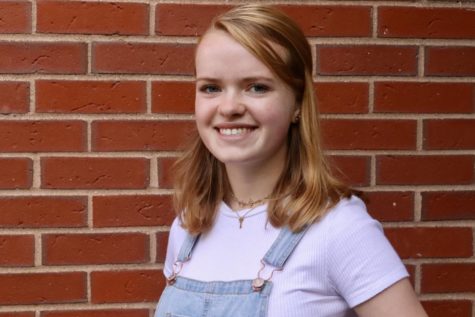 Meredith Prince, Co-Editor-in-Chief
Meredith Prince, Class of 2021, is a third year reporter and co-editor-in-chief of WSPN. She is a captain of the varsity softball and basketball teams...