News Brief: Former Wayland METCO director accuses district of discrimination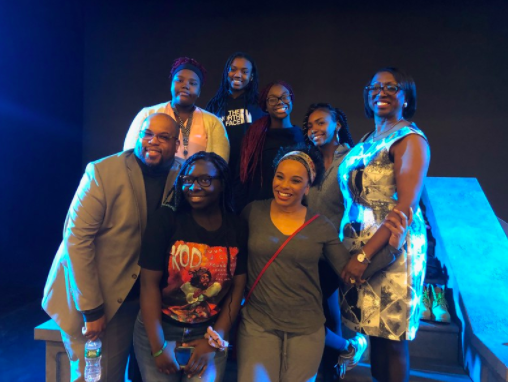 Nearly a year after stepping down from her position, former Wayland METCO director Mabel Reid-Wallace has filed a discrimination complaint against Wayland Public School system. The complaint, which is a response to alleged discrimation on the grounds of sex and race by WPS, was first announced during a School Committee executive session on February 24, where possible litigation strategies regarding it were discussed.
Reid-Wallace served as the director of Wayland's METCO chapter for nineteen years prior to her departure in March of 2019. As of yet, no specific details of the complaint have been released to the public, but School Committee Chairwoman Jeanne Downs confirmed the existence of the complaint in a recent statement published in a town meeting recap column on WickedLocal. The Massachusetts Commission Against Discrimination(MCAD), with which the complaint was formally filed, cannot release any details until their investigation has come to an end.