Rounding the Bases Episode 1: MLB Coronavirus Plan
In the first installment of "Rounding the Bases" WSPN's Josh Schreiber talks with Zeke and Ethan Betancourt about the new proposed plan for MLB to start up as early as May. They also breakdown the Boston Red Sox offseason, and give their early World Series and MVP predictions.
0:00 – Intro
2:35 – MLB Coronavirus plan
11:56 – Break
12:40 – Red Sox Offseason Breakdown
20:21 – Preseason World Series Predictions
28:35 – MVP and CY Young Predictions
33:40 – Outro
About the Contributor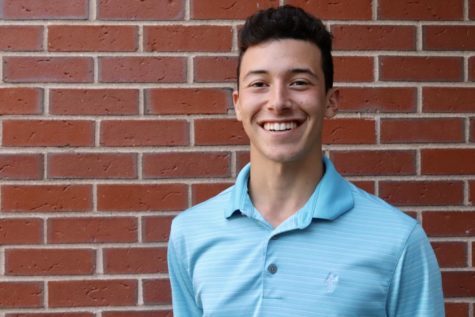 Josh Schreiber, Sports Broadcast Editor











Josh Schreiber, class of 2021, is the Sports Broadcast Editor, and a third-year reporter for WSPN. Outside of WSPN, Josh plays on...